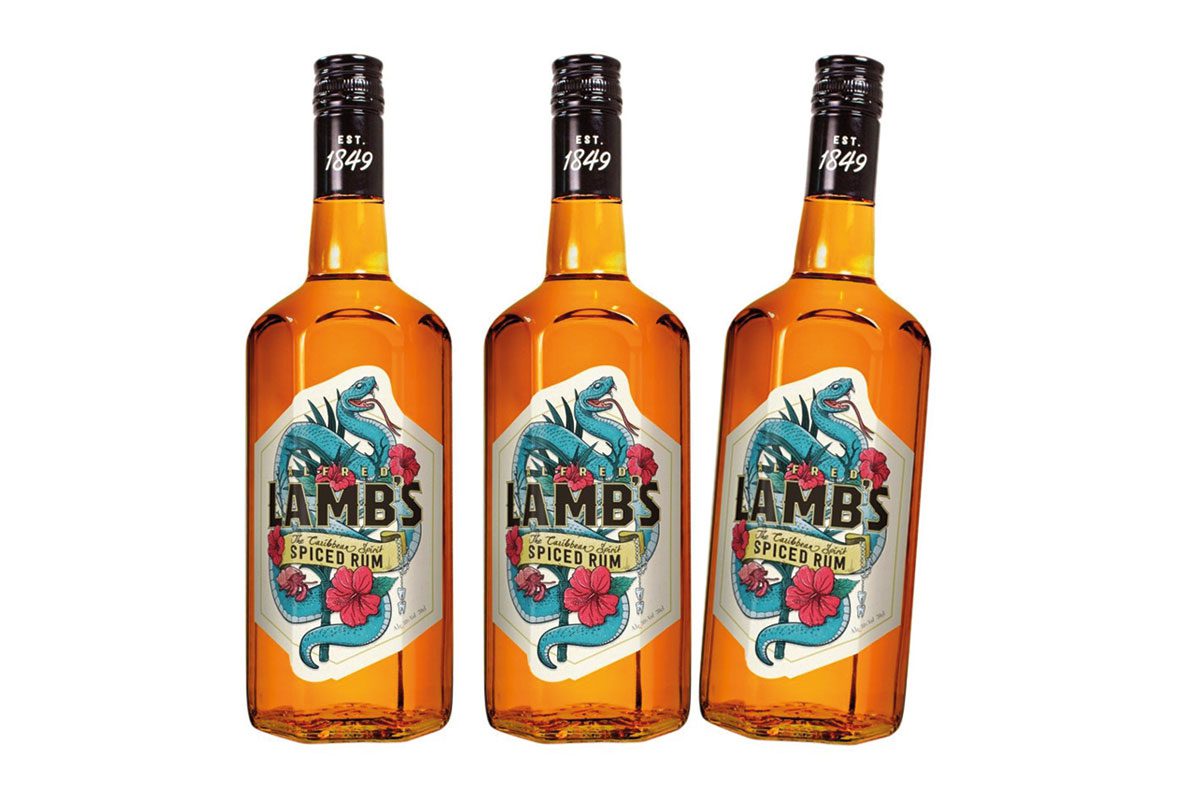 SAILING onto shelves with a new look, Lamb's Navy Rum has been given a facelift as parent firm Pernod Ricard seeks to reposition the brand as the 'go-to spiced rum' for all occasions.
The relaunched rum has a new pack design and a more golden liquid, which Pernod reckons will drive awareness among younger consumers.
The revamped Lamb's Navy Spiced Rum has an ABV of 30% and an RRP of £14.
Support for the relaunch comes in the shape of a new marketing campaign.