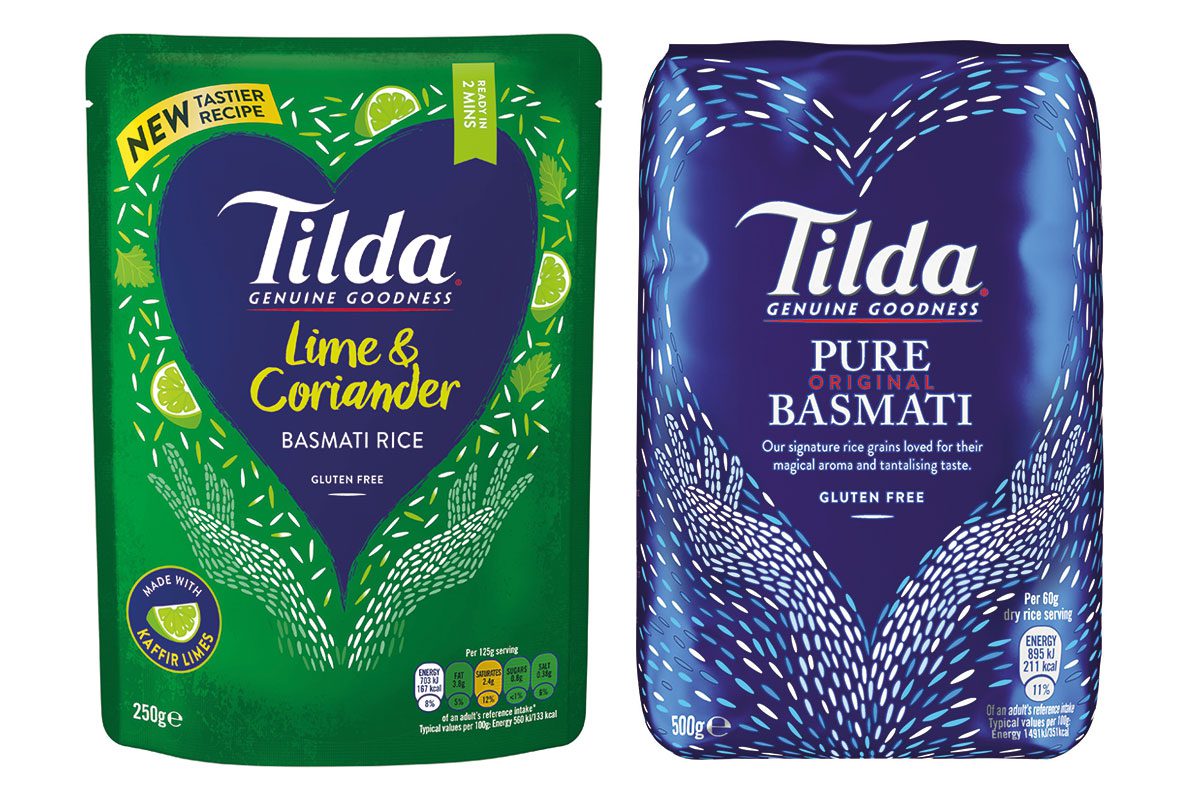 RICE is big business in the UK and it could get even bigger as more and more shoppers embrace global cuisine at home.
The total rice market in the UK is now worth £18.7m, according to IRI Convenience figures for Great Britain and Northern Ireland for the 52 weeks to 21 January, provided by Tilda.
IRI figures also found rice is growing at 4.1%, growth which Anna Beheshti, brand lead at Tilda, reckons has been driven by growing interest in international food dishes.
"UK household penetration for total rice is 88% and still growing – while ready to heat penetration stands at 57%, meaning there is more headroom for category growth," she said.
One subcategory of rice that convenience retailers may wish to pay particular attention to is the pouch format.
According to Tilda, microwave rice is now worth £251m in the total market, £11m of which is sold in the convenience channel. IRI Convenience figures revealed ready to heat rice pouches enjoyed value sales growth of 3.3% and volume growth of 4% in the year to 24 February 2019.