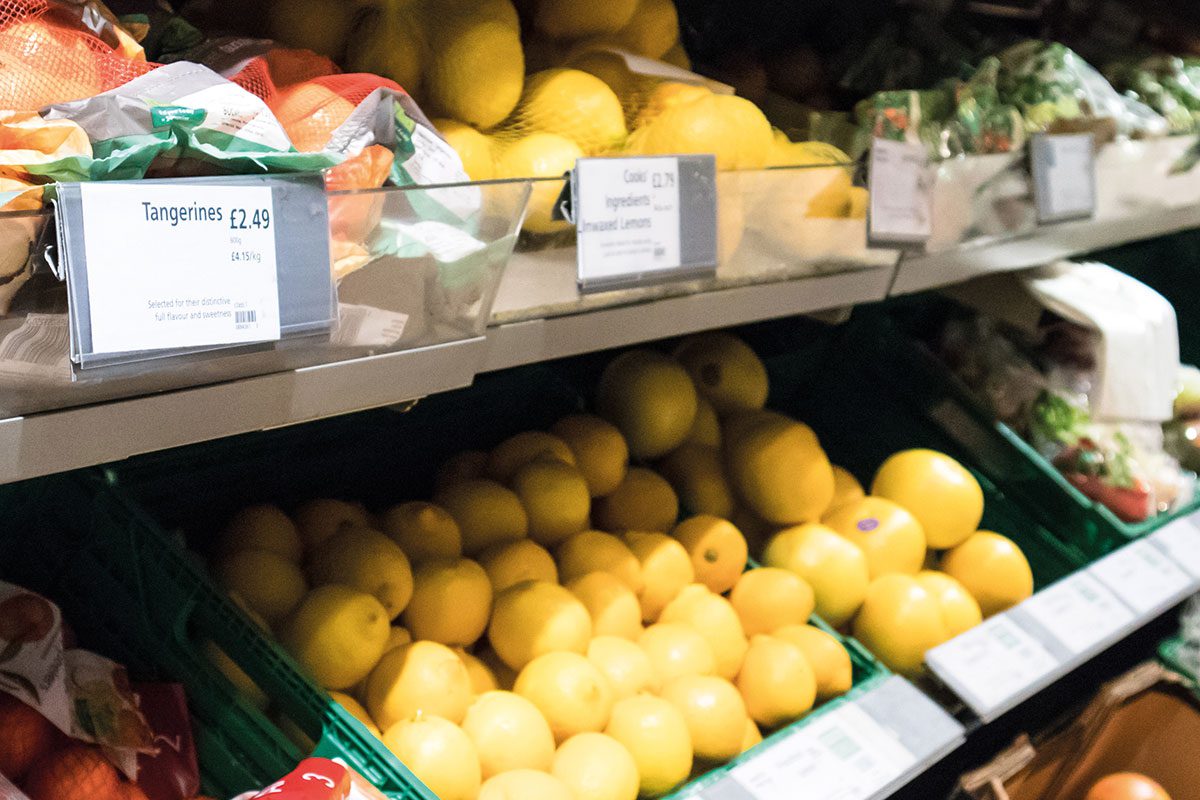 Total food sales in Scotland for the five weeks to 30 March were in year-on-year decline, bucking the recent trends of food price inflation.
The latest Scottish retail sales monitor produced for the Scottish Retail Consortium by KPMG revealed sales for the period were down 0.2% versus March 2018. This performance lags behind the three month and 12-month averages of 2.2% and 2.9% growth respectively.
In contrast, total non-food sales increased by 0.7% in March compared to the same period last year, when they had decreased by 4.0%.
This was higher than both the 3-month and 12-month averages of -0.4% and -1.6% respectively.
David Lonsdale, SRC director said: "Scottish retail sales were resilient in March despite Easter falling in April this year.
"Food sales were essentially flat, due to a combination of Easter falling in April and continued food price inflation.
"In essence, volumes were down but that was offset by the higher value of sales as retailers have to pass on a portion of their increased costs to consumers."
Paul Martin, UK head of retail at KPMG said: "March bucked the usual trends. Non-food items performed much better than recent months, whereas food sales declined by 0.2 percent."