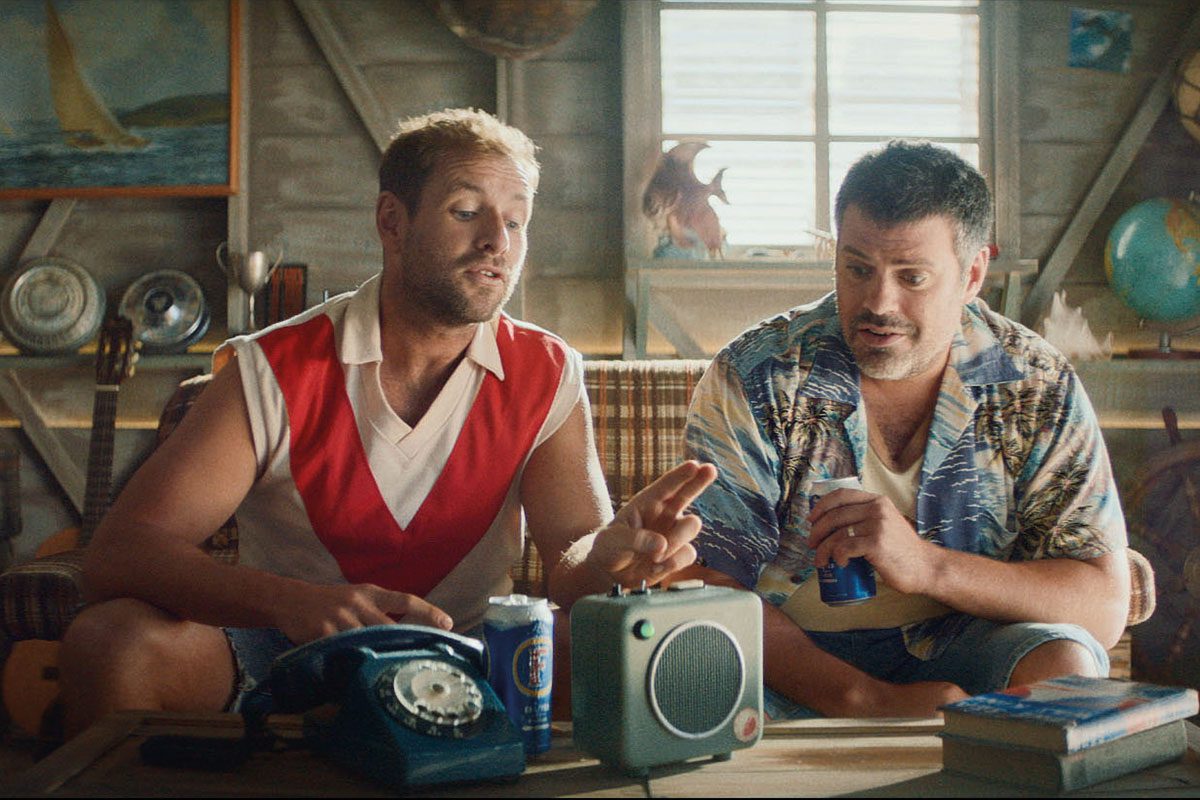 AUSTRALIAN agony uncles Brad and Dan are back as part of the latest media blitz for Foster's.
Heineken has committed £6m to a multimedia campaign featuring the Aussie duo as they provide the British public with advice, while enjoying a few cans of Fosters.
The ad debuted during the Grand National and has been rolling out on TV, video on demand and social media.
Nic Casby, brand director at Heineken said: "Foster's has a legacy of making great advertising that engages people emotionally. We wanted to bring back this 'No Worries' brand essence and encourage people to see the pint glass half-full with a dose of Aussie positivity.
"This campaign will add some refreshment to the classic lager category and we're sure consumers will love it thanks to it's entertaining, relatable and memorable content."