Paisley wholesaler celebrates ten years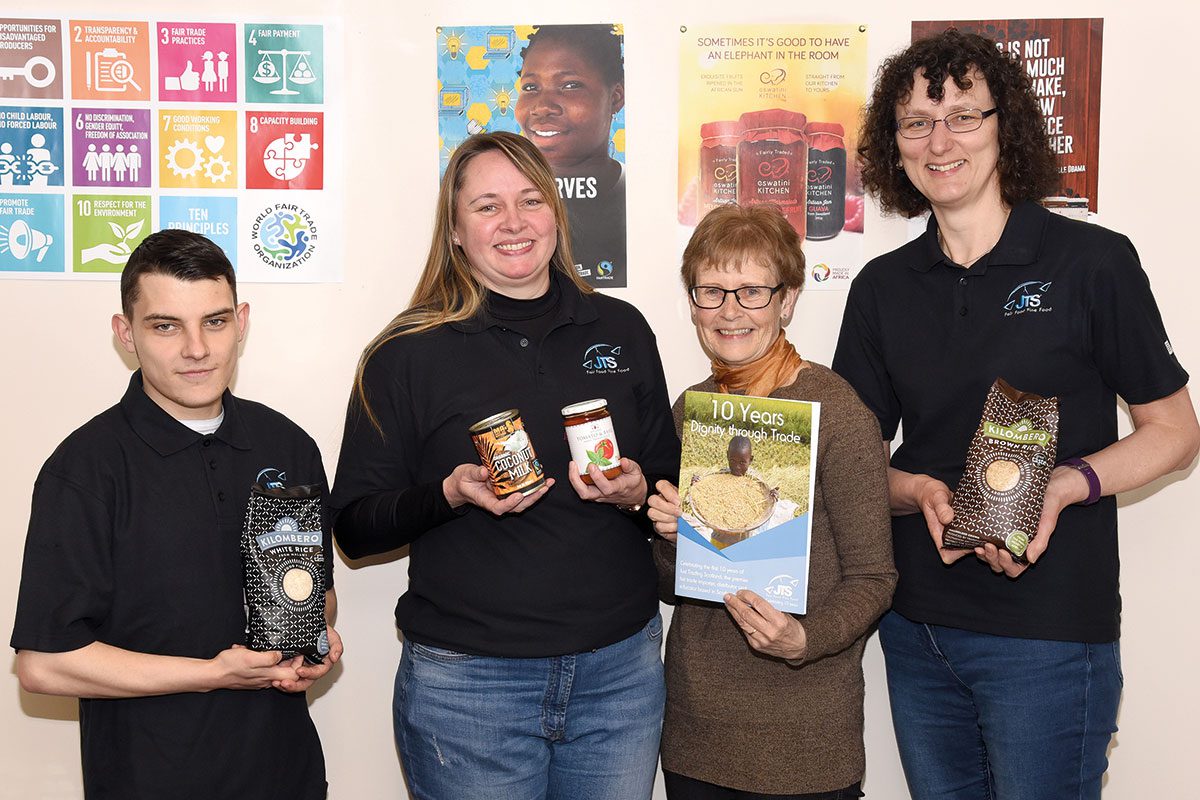 Founded by fair trade retail pioneers John and Nena Riches – who opened the UK's first ever fair trade shop in 1980 – Paisley-based wholesaler JTS has been celebrating its tenth anniversary.
Launched to provide a route to market for Malawian rice farmers, JTS has spent the last decade importing products from a handful of African nations as well as India and Sri Lanka.
And in March, the JTS team was invited to Holyrood for a Scottish Parliament reception in recognition of their work.
At the event, incoming JTS chair Mary Popple was keen to thank the non-profit's supporters for their contributions over the years, but she's also well aware that charity alone won't build a sustainable future for smallholder farmers in some of the world's least economically developed countries.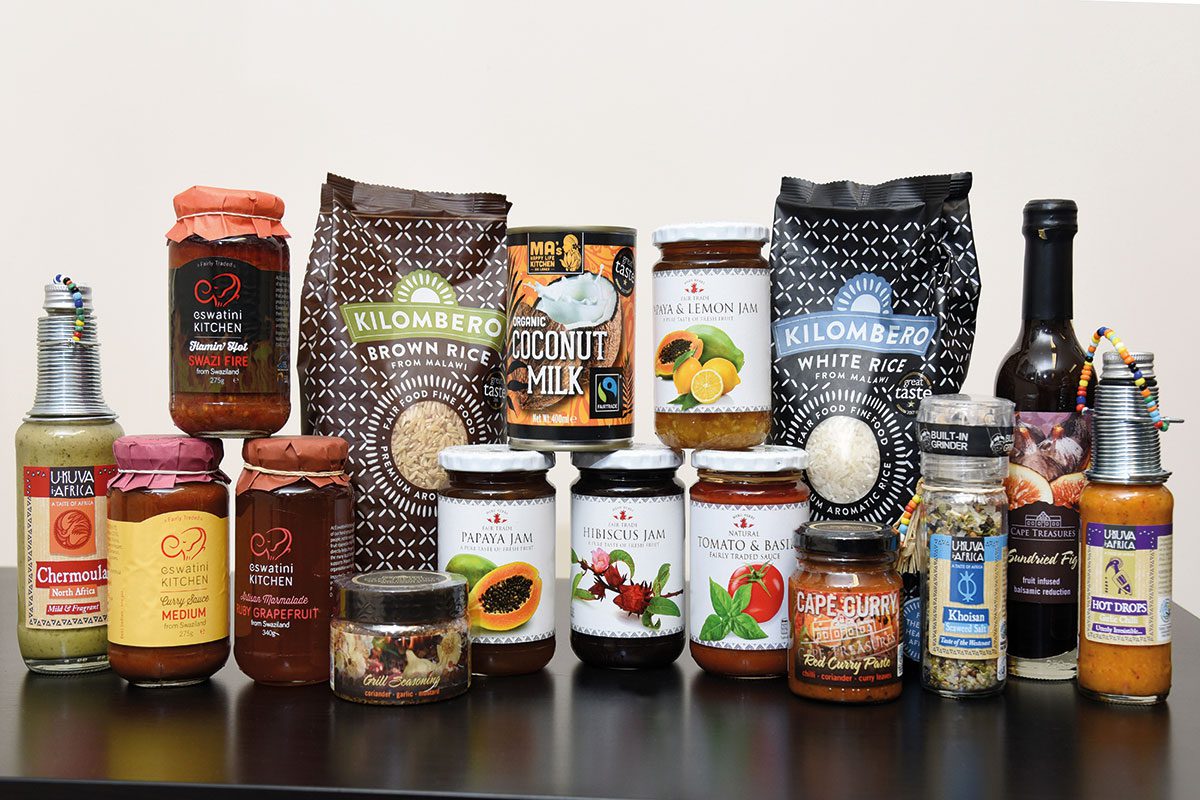 What the team at JTS want to do now is grow their retail customer base within the UK. And, according to Popple, the wholesaler has a range that's right on trend for 2019.
"It's not just about ethical, it's good food with a clear provenance," she said.
The JTS range certainly ticks all the boxes for vegans and vegetarians and its international flavours line up nicely with growing interest in global cuisine.
In terms of quality, Popple highlighted the Great Taste Awards for both its Kilombero brand rice and its Ma's Fairtrade & Organic Coconut Milk as evidence that smallholder farmers are producing premium products.
Other favourites from the JTS catalogue include its Eswatini Kitchen range of jams, chutneys and sauces sourced from the Kingdom of Eswatini (formerly Swaziland), which the wholesaler's staff rave about.
The JTS portfolio of fair trade products has plenty of variety, but its rice business has undoubtedly been the cornerstone of the operation over the last decade.
Through its '90kg Rice Challenge', JTS has been educating school pupils, church groups and ethically minded shoppers on the difficult conditions faced by farmers in Malawi.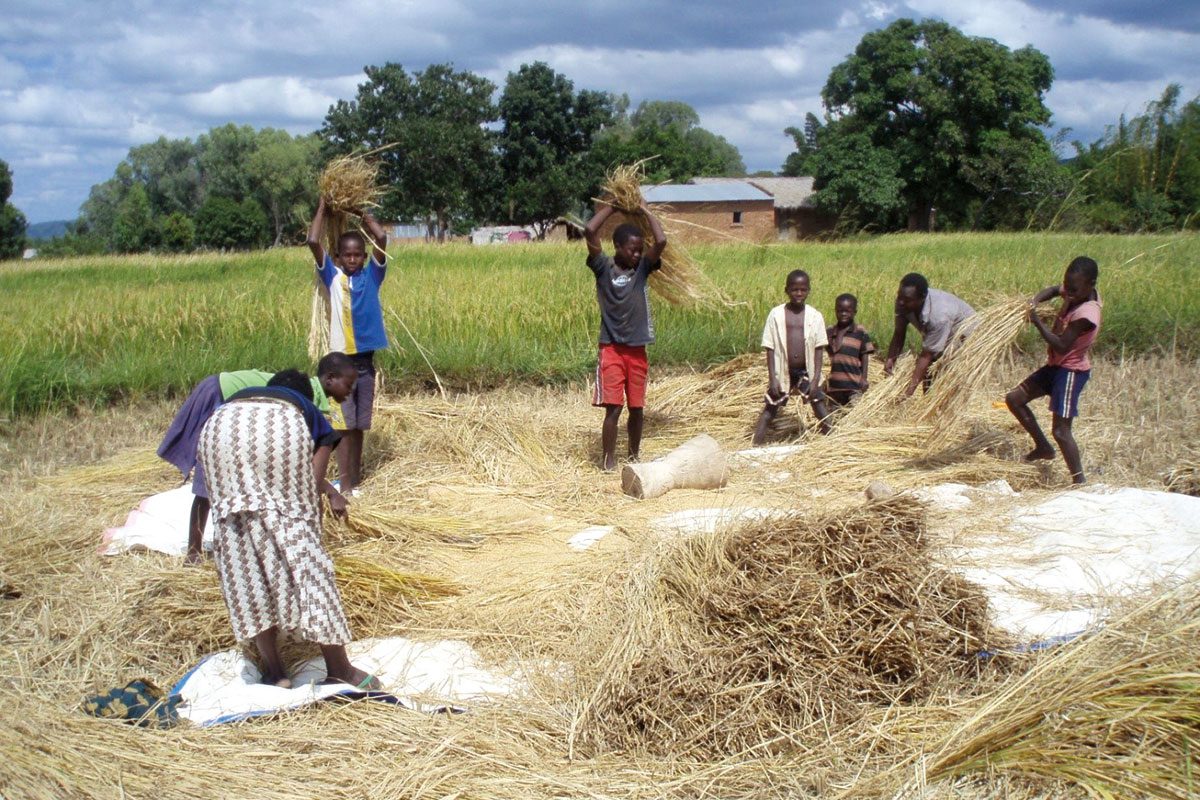 It's a simple proposition – 90kg of rice is the volume a smallholder farmer in Malawi needs to sell to fund a child's secondary education for one year.
The challenge has been a major success for JTS and, thanks in part to those who have participated, the Kaporo Smallholder Farmers Association (KASFA) in Malawi – which supplies JTS – has survived in challenging economic and environmental conditions.
According to Popple, that success makes a real difference to the local economy in Malawi, as KASFA has committed to improving conditions for women smallholder farmers.
It's a solid strategy, with the United Nations and the International Monetary Fund agreeing that where women are financially empowered, economic growth improves.
However, empowerment can't come through hand outs according to Popple. She said that like any business owner, JTS's suppliers don't want British shoppers as benefactors, they want them as customers.