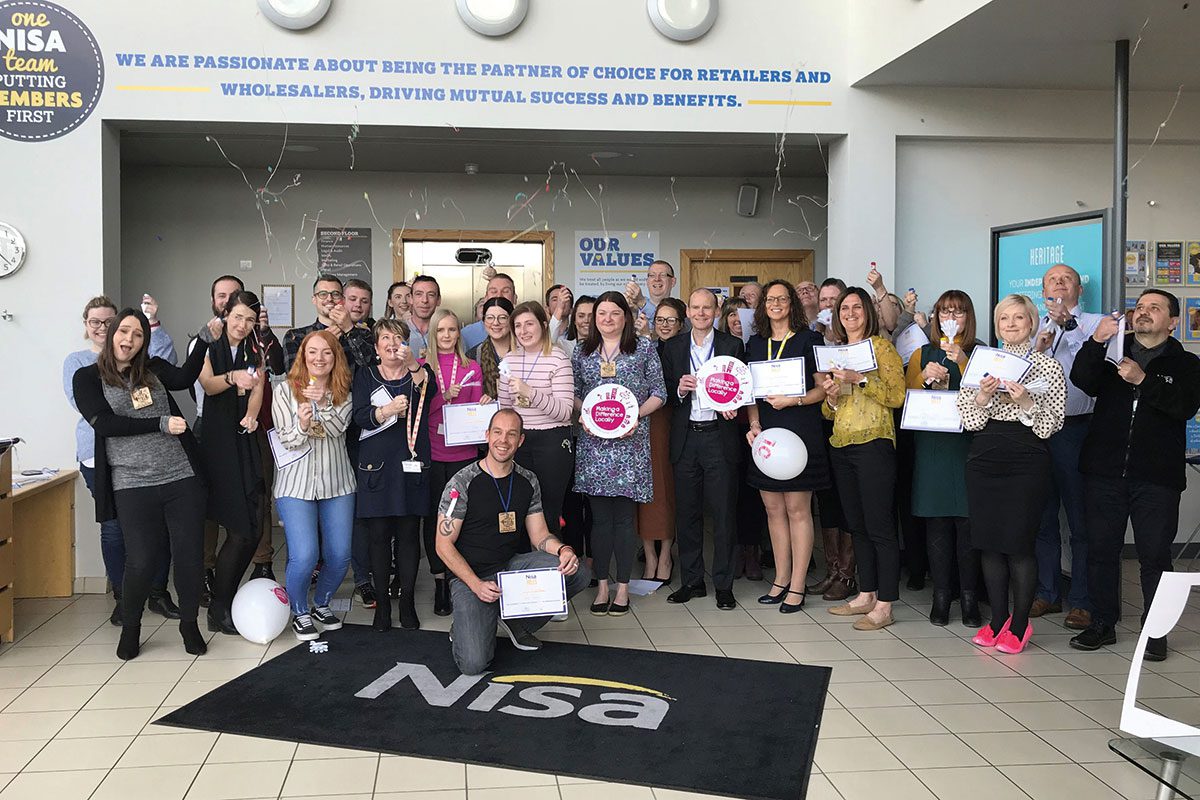 A workplace challenge at Nisa HQ has raised £15,000 for charity since it was launched in January.
The Nisa Miles challenge encouraged staff to walk, run or cycle to work through the first month of the year in a bid to hit targets of 25, 50, 75 or 100 miles.
For each mile covered by Nisa staff, the buying group pledged to donate £1 per mile to Alzheimer's Society.
Following initial success, Nisa has decided to extend the initiative into a year-long challenge.
Nisa warehouse analyst Steve Portess, who introduced the challenge, said it has been "amazing to see the positive effect it has had."