Crisp brand teams up with theme park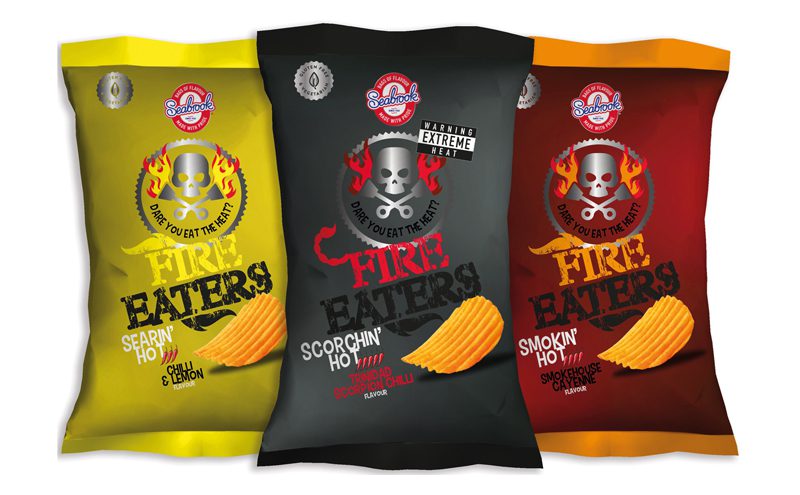 YOUNG adult shoppers looking for a bit of adventure this summer might do well to pick up a packet of crisps, thanks to the latest consumer competition from Seabrook.
Launching this month and running through to September, Seabrook Crisps will be offering shoppers two for one entry to Alton Towers Resort in an on-pack promotion which the brand has valued as being worth £56 per pack.
Support for the launch of the on-pack promotion comes in the shape of a marketing campaign with particular focus on social media activity.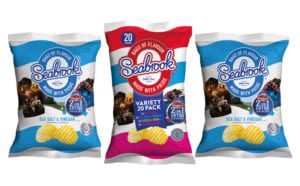 Jon Wood, commercial director at Seabrook Crisps, commented on the Alton Towers partnership: "There is a real trend for young adults choosing to spend their money on shared experiences and creating memories with friends, so the chance to get two for one entry to Alton Towers is a sure fire way to appeal to this audience.
"In a time where young people are often bombarded with advertising and promotional overload, an offer which genuinely provides good value to the consumer will stand out among competitors and grab the attention of the younger, money-conscious audience."
• The launch of Seabrook's on-pack Alton Towers promotion follows on from the addition of a spicy new range to the brand's portfolio.
"Seabrook's new Fire Eaters range comprises three flavours, in varying degrees of heat: Searin' Hot Chilli and Lemon; Smokin' Hot Smokehouse Cayenne; and Scorchin' Hot Trinidad Scorpion Chilli, which contains Trinidad Scorpion Butch T Pepper – said to be one of the hottest varieties in the world.
Wood said: "We've always been known as a bold brand that pushed boundaries, and the new Fire Eaters range is a prime example of this.
"We've made spicy flavours in the past, but nothing quite as fiery as these."