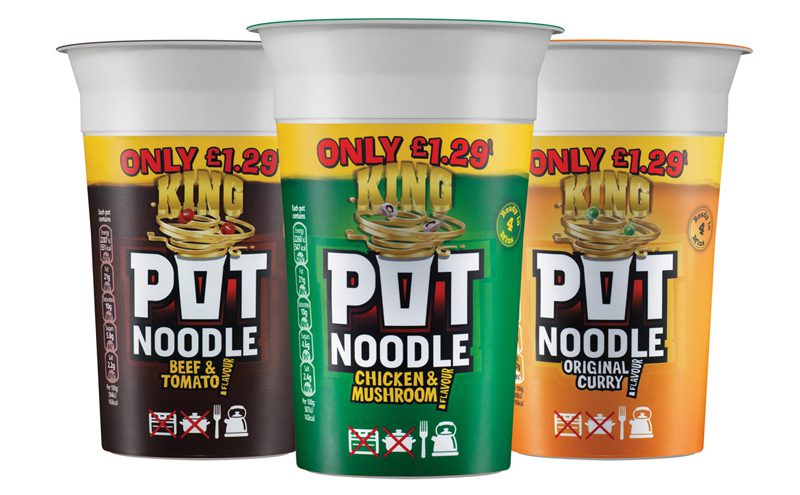 SKINT students are a stereotype for good reason, as young adults on a limited budget can be keen bargain hunters when purchasing fuel for studying – or partying.
That should be good news for convenience retailers, as Unilever Partners for Growth has revealed that 82% of pot snacks are purchased on impulse, meaning a good deal should turn heads.
Matthew Trembath, channel category manager at Unilever explained: "Pot Snacks category offers a quick, value-for-money, hot meal solution, which customers often choose as a convenient, low-cost lunchtime option.
"In fact, more than 50% of Pot Snacks are consumed at lunchtime and with 70% eaten on the go, along with a soft drink, crisps or confectionery.
"This makes Pot Snacks an important and valuable category for retailers who have high lunchtime trade.
"Putting them next to other 'food for now' categories, can really boost sales."
Pot snacks may have basket spend driving potential, but it's crucial that c-store retailers get their range right according to Trembath, who said customers won't necessarily opt for an alternative if their favourite is out of stock.
"The top two SKUs account for nearly half of all sales and the top five for 70% of the market," he said. According to Unilever's PfG, the top flavours in the Pot Noodle range are Chicken & Mushroom, Curry, and Beef & Tomato.