The firm's communications manager talks us through bagged confectionery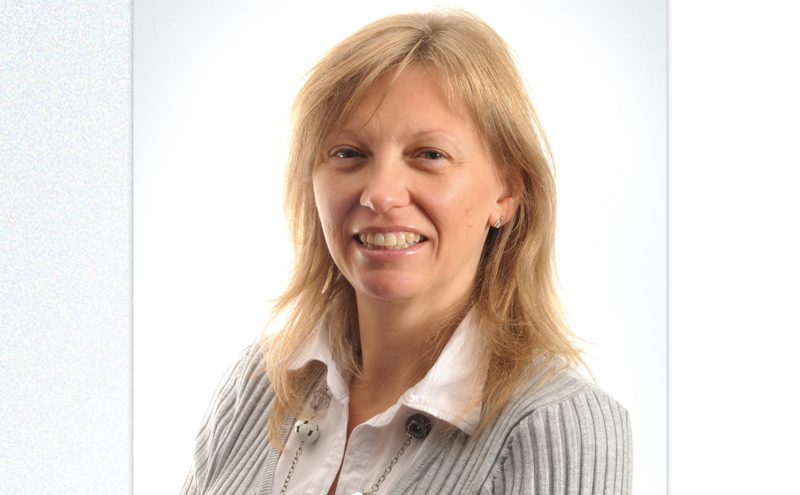 SUSAN Nash knows a thing or two about chocolate.
As trade communications manager for Mondelez International, Nash works across a range of much-loved confectionery brands, including Cadbury and Maynards Bassetts.
And according to her, sharing bags are a leading light in the confectionery category.
"Chocolate sharing formats, like bags and tablets, are a key part of a retailer's range. In fact, bags are the fastest growing standard chocolate segment," she said.
"The Cadbury sharing bag portfolio is now worth £126m and growing at 6.6%, led by Cadbury Dairy Milk Giant Buttons which is the number one product in the segment."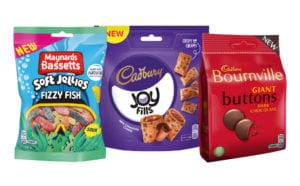 2019 also saw Mondelez add a new sharing bag to its portfolio, in the shape of Bournville Giant Buttons.
"The Bournville brand is worth £15.3m, with sales growing at 6.6%, so the latest launch from the brand – following the launch of the Bournville Orange 100g tablet in January – will help to drive growth for retailers," said Nash.
Within its chocolate bags range, Mondelez has released new £1 PMP bags in a bid to help retailers increase their speed of sales.
The new £1 (RRP) 95g promotional PMPs are now available across some of its bestselling bags, including Cadbury Dairy Milk Giant Buttons, Cadbury Dairy Milk Caramel Nibbles, Cadbury Twirl Bites, Cadbury Bitsa Wispa and Terry's Chocolate Orange Minis.
Maynards Bassetts also recently unveiled its first ever sour Soft Jelly product, Soft Jellies Fizzy Fish, which Nash suggested should appeal to the kid in all of us.
"The product is the second in the range of the Soft Jellies of the brand, after Soft Jellies Wild Safari was launched in 2018.
"This exciting new product is designed in the shape of fish to tap into consumers' playful sides.
"Each bag contains a selection of flavours for sharing including consumer favourites orange, strawberry, blackcurrant and lime, made with natural colours and flavours."
To help retailers make the most of their bagged confectionery range, Nash had some merchandising advice for retailers.
"Confectionery is one of biggest food and drink categories in convenience and the category is the most impulsive , so availability and display are really important.
"The main confectionery fixture should be easy to shop, in a highly visible location."