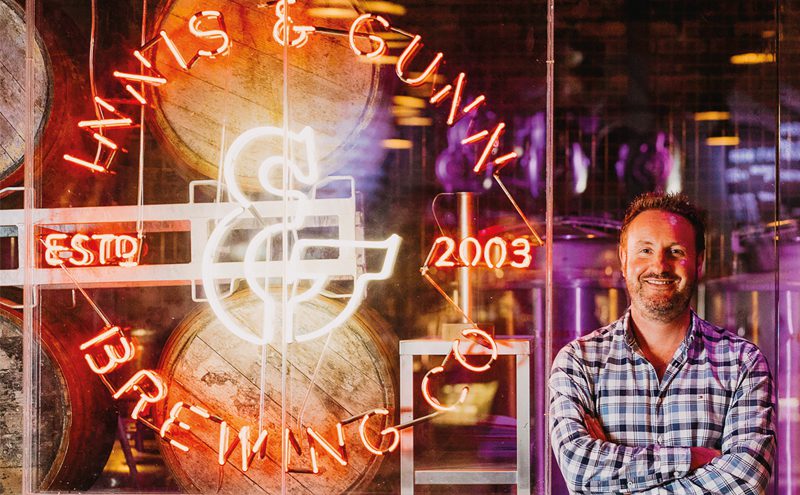 EDINBURGH-based brewer Innis & Gunn has been named as the 'Scottish Brewery of the Year' at a major international beer competition.
More than 600 beers were judged at the New York International Beer Competition, with Innis & Gunn also winning a Gold medal for its Bourbon Barrel Porter, and Silver medals for its Blood Red Sky and limited edition release Kindred Spirits.
Innis & Gunn founder and master brewer Dougal Sharp commented: "This is absolutely fantastic news from New York where the standard of competition in these awards is incredibly high.
"Our team give 100% commitment to making amazing beers for people all over the world to enjoy, and we are very proud to receive recognition from the industry."
Since its foundation in 2003, Innis & Gunn has grown to being the number one craft lager in Scotland, and it is now sold in more than 35 countries.
The brewer recently announced plans to build a large brewery in Edinburgh to help meet demand for its lager and support its aim of achieving turnover of £40m by 2021.