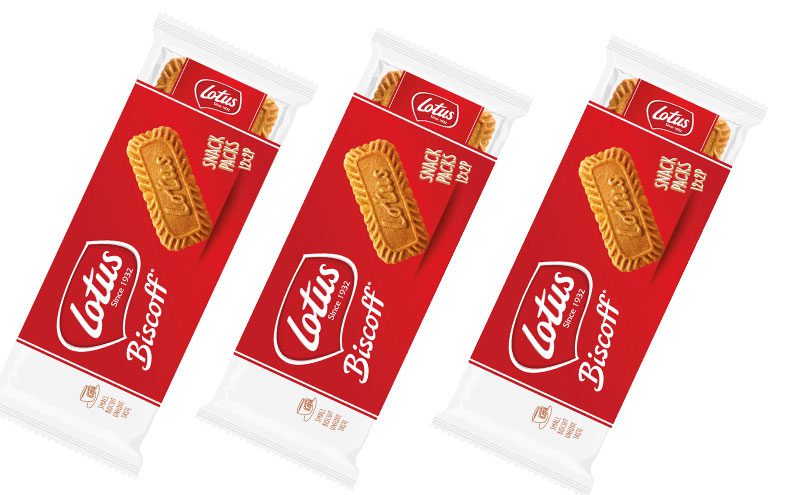 With instant coffee no longer quite cutting it for some, more of us are looking to create a premium 'coffee shop moment' while at home.
And according to Lotus Bakeries, a key part of that experience is having a mini biscuit to enjoy with a hot drink.
Frances Booth, category marketing manager at Lotus Bakeries said: "The original category leading complimentary 'with coffee' biscuit, Lotus Biscoff, boasts a recipe specifically created to complement coffee.
"Lotus Biscoff biscuits have been long associated with hot beverages served in coffee shops and consumers are keen to replicate this enjoyment at home too."
To suit the convenience retail market, the firm has even created a Lotus Biscoff 'Snack Pack'.
Each pack contains 12 sets of individually wrapped twin packs, which Lotus reckons provides an ideal snack portion or 'portable biscuit' for customers to carry in their bags.
Booth said packs would also appeal to customers "who are looking to control their portions more closely."