Crime report makes for grim reading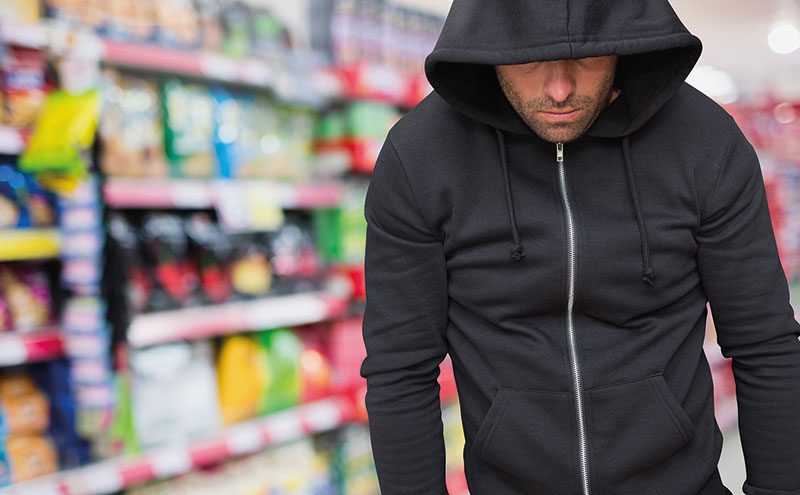 Crime is an issue that continues to plague c-stores across the country, according to the ACS (Association of Convenience Stores) 2019 Crime Report.
It found that crimes committed against the convenience sector cost an estimated £246m over the last year, which is equivalent to over £5,300 for every store in the UK.
Shop theft cost a total of £2,237 per store, with alcohol, meat and confectionery being the top three products targeted by thieves.
The ACS crime survey found that when it came to shoplifting, retailers perceived that 79% were repeat offenders, and at least 50% of persistent shoplifters were motivated by a drug or alcohol addiction.
Violence is also a significant problem for c-store retailers,  with 27% reporting an increase in the number of incidents of violent crime.
41% of violent incidents resulted in an injury, with a knife being involved in 68% of crimes where a weapon was present.
ATM ram raids – a growing problem in rural areas – were also on the rise, with 353 ram raids being recorded across the convenience stores surveyed.
ACS chief executive James Lowman said: "The financial implications of crime are clearly damaging for our sector, but we are most concerned about the impact of violence, abuse and aggression on people working in local shops.
"There is no excuse for abusive behaviour, and more needs to be done to ensure that offenders are prosecuted with the full force of the law."
The full 2019 Crime Report can be found on the ACS website.