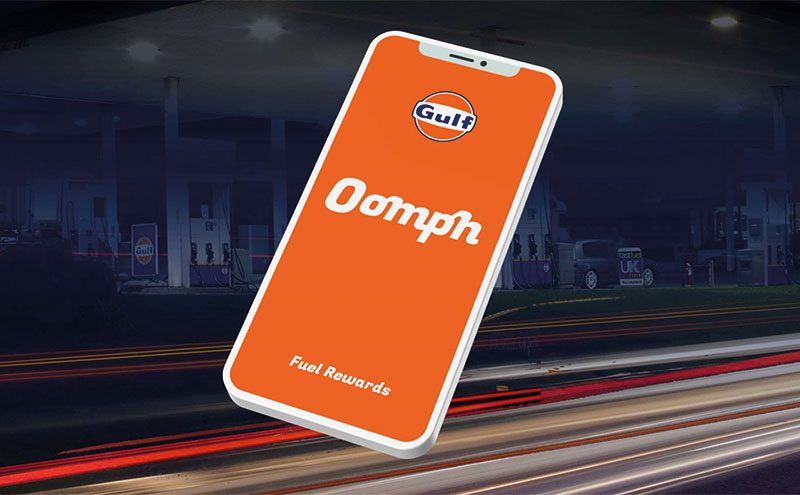 GULF retail is set to launch a new forecourt loyalty programme.
The new Oomph loyalty scheme will be available across Gulf's UK network from April, offering forecourt retailers points-based loyalty with the capacity to collect valuable shopper data.
Gulf has said Oomph loyalty will be rolled out across the forecourt brand's Gempay network and can be integrated with existing EPOS. Features include the ability to tailor offers to customer groups via SMS, email and a dedicated phone app.
Gerry Welsh, retail marketing manager at Certas Energy said: "Oomph is being launched in response to requests from Gulf Dealers and many of the larger dealer groups who see great merit in providing their customers with a nationwide loyalty platform with local marketing capabilities.

"Working with the market leader in digital consumer engagement means that our dealers, by integrating their EPOS with the Gulf platform, can understand more fully the buying behaviour of their customers and have the tools at their fingertips to communicate bespoke home-store offers.
"It's a robust and very user-friendly platform that allows Gulf dealers to deploy offers and promotions specific to their business alongside the core benefits of this nationwide loyalty platform."