Independent retailers offered chance to trade as Co-op for the first time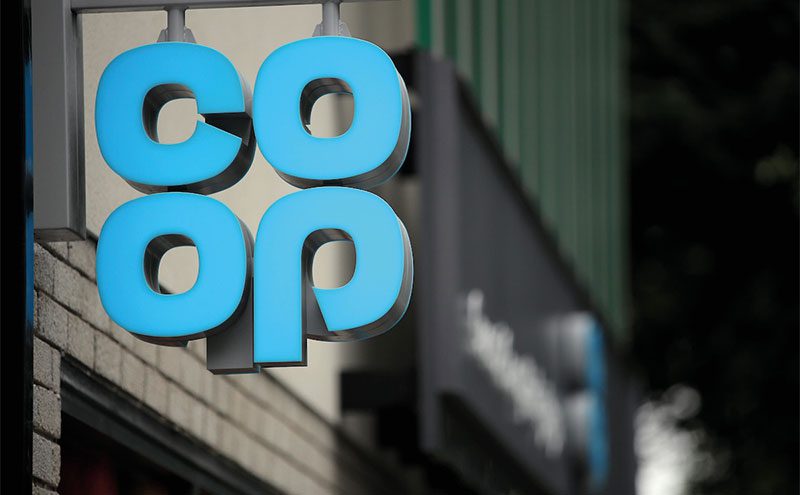 THE Co-op has unveiled a plan to develop a franchise business for the first time in its 175 year history.
As part of the franchise plan, independent retailers will be able to license the Co-op brand on a full service model, which will include support and training.
Retailers who "share the Co-op values and principles" are invited to apply through a dedicated recruitment website.
The launch of Co-op's new franchise programme follows the multiple's acquisition of symbol group Nisa.
Since the acquisition, Nisa retailers have been given access to Co-op own brand products, and franchise stores would similarly stock Co-op lines.
In addition, franchised outlets will be able to offer shoppers access to the Co-op's membership scheme which gives a five per cent reward back on Co-op own brand purchases and a further one per cent donated to local community causes.

Martin Rogers, head of channels at Co-op said: "This is a significant milestone in our franchise ambition and we're looking for the right retailers in the right locations to share in our success and help widen the reach of Co-op products.
"We have been trialling our franchise model since last spring, with our fourth store opening this month, and we have seen a minimum 50 per cent uplift on sales in these stores.
"We now have the capability to deliver franchising at scale, offering our award-winning food, in new places to attract new customers and members.
"We've got a strong track-record in delivering quality products for our customers and we know that when we work together to achieve a common purpose, great things can happen.
"We're a business that's growing and innovating to give our customers more of what they need."