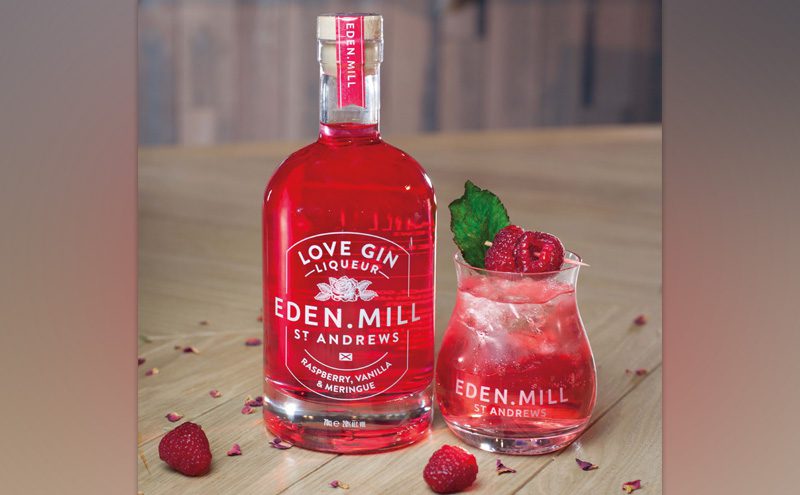 VALENTINE'S Day might be over, but romance can be found all year round thanks to Eden Mill's new Love Gin Liqueur.
The liqueur's bright colouring comes from a combination of Madagascan Vanilla, Croatian juniper, goji berry, rose petal and Scottish raspberry, and has an ABV of 20%.

Paul Miller, co-founder of Eden Mill, said: "This versatile liqueur can be enjoyed neat, or over ice served with premium tonic and is the perfect addition to any gin lover's gantry."
A 70cl bottle RRPs at £18.