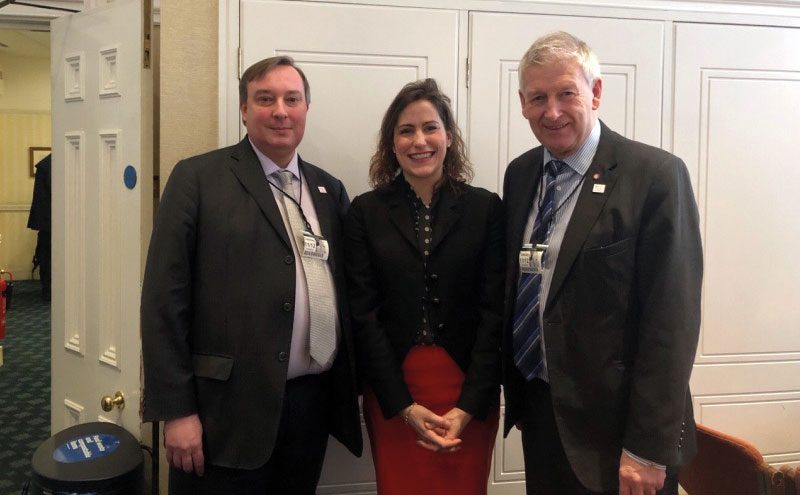 THE UK Government has vowed to explore ways in which it can give additional protection to shopworkers, particularly when they face abuse in relation to age-restricted sales.
Chairing a meeting of the National Retail Crime Steering Group, Home Office minister Victoria Atkins said she wanted retailers to share their evidence of in-store crime, in order to better understand it and explore how to address it.
The Association of Convenience Stores (ACS) welcomed the comments.
ACS chief executive, James Lowman, said: "The safety of people working in local shops is our number one priority and we are determined that our work with the Home Office delivers lasting change and safer local shops."