Westminster rejects calls for a fuel price regulator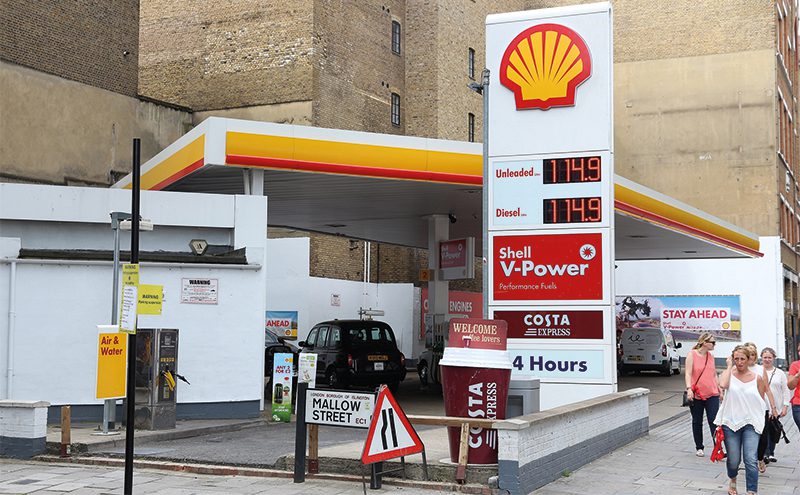 A CAMPAIGN to introduce an independent watchdog for fuel pricing has suffered a major setback after the UK government deemed the proposal "not necessary."
Motorist campaign group FairFuel UK had amassed nearly 15,000 signatures on its petition to set up an independent pricing watchdog which it claimed would "stop excessive prices at the fuel pumps."
The not-for-profit campaign group, led by motoring journalist Quentin Wilson, which also campaigns against rises in fuel duty and VAT, had hoped to put the prices set by forecourt operators under the microscope of a watchdog similar to those found in the household energy and telecommunications markets.
Named 'Pumpwatch', the petition said that "over 95% of FairFuelUK's 1.7m supporters want such an independent body created, like consumer watchdogs Ofgem, Ofcom and Ofwat."
FairFuelUK highlighted figures from the seven weeks to 30 November 2018, in which the wholesale price of diesel fell by 9%, but pump prices only fell by 0.5%.
The campaign has contended that such variations in price changes make the case for an independent watchdog to protect UK drivers as and when oil prices vary.
In response, the UK Government said that it monitored fuel and crude oil variations, and said that a competitive market was the best way to keep prices low.
It said that the 'framework' of an open and competitive market helped drive prices down, delivering "some of the lowest pre-tax prices in Europe for both petrol and diesel."
Its response also noted that crude price changes can take up to seven weeks to fully show in the price at the pump.

"Therefore, the fuel prices at the pump on a given day will be influenced rather little (if at all) by the crude price on that day, but rather they will be driven by the crude prices over the previous few weeks."
The government's position was supported by the Petrol Retailers Association (PRA), who agreed that a new regulator would be "unnecessary."
Brian Madderson, chairman of the PRA, welcomed the UK Government's decision.
"The UK forecourt market involves some 8,500 petrol filling stations with different sector ownership, i.e. oil companies, supermarkets and independent dealers.
"The independent dealers cover a widespread of locations (motorway, truckstop, transient routes, urban, rural etc) with wide ranging volumes from 250k litres per day down to 250k litres per year.
"Thus their financial targets by fuel margin also vary widely, though they all have the common objective of financial sustainability.
"No government body or quango should be in a position to enforce control of fuel margins across such disparate businesses, as this would undermine free market principles," he said.