SF&D chief warns of damaging Brexit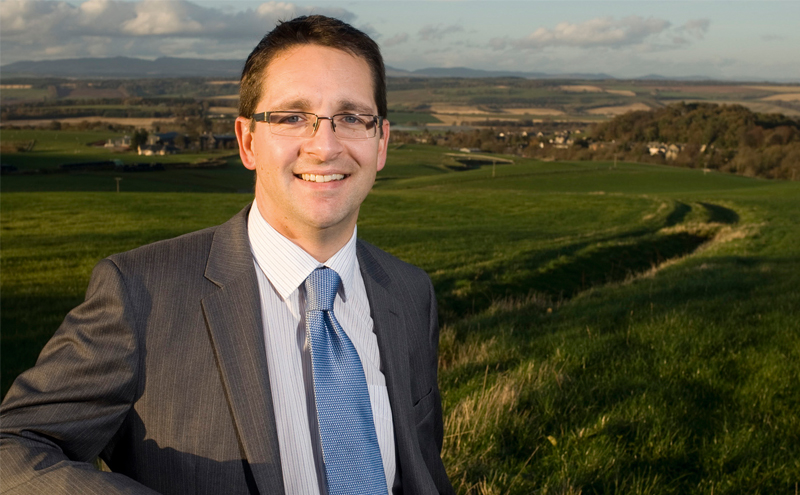 'NO deal' would be a disaster for Scotland's food and drinks industry, according to leading industry figure James Withers.
Withers, chief executive of Scotland Food & Drink, has warned that a no deal exit from the European Union would be a huge blow for the industry, massively curtailing the ability to export and throwing some producers into a staffing crisis.
While no Brexit at all would be the best scenario for the nation's food and drink producers, Withers said the Prime Minister's deal — which was still subject to a parliamentary vote as Scottish Grocer went to press — could be the second best option, by virtue of avoiding no deal.
Scotland Food & Drink is an industry-led trade association representing a broad variety of producers, from whisky giants to independent start-ups.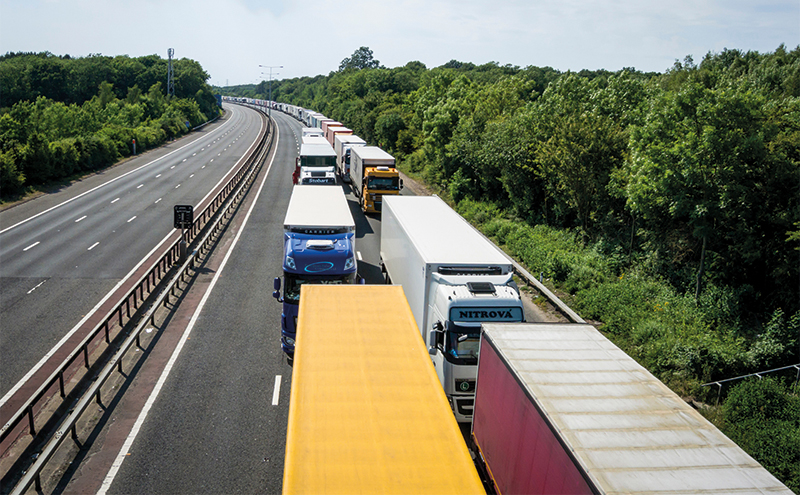 The association has been pursuing an expansion strategy for the sector which seeks to grow Scotland's food and drink industry to the value of £30bn by 2030. Withers warned a no deal Brexit could effectively wipe out that goal.
Representing £1.1bn in sales, the European Union currently accounts for 70% of Scottish food exports according to Withers, who described trading under WTO tariffs — the likely outcome of a 'no deal' scenario — as potentially "catastrophic" for the growing sector.
An end to freedom of movement could also affect Scottish firms' ability to do business, Withers said.
At present, one third of the workforce in Scotland's food and drink sector is made up European nationals according to the SF&D boss.
"Any form of Brexit is a backwards step," said Withers, "At best it will hamper our opportunity to achieve our ambitions and at worst it will rip the rug from under us."