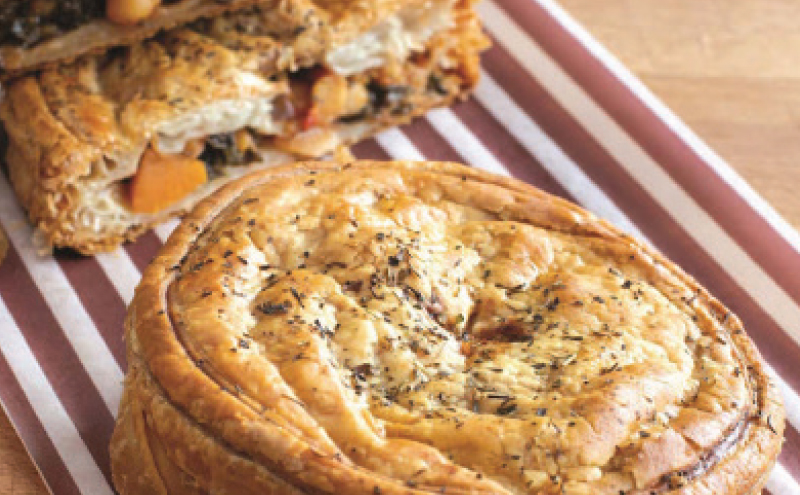 WITH demand for vegan and free from food continuing to grow, Aryzta Food Solutions has become the latest brand to tap into the trend with a new line of vegan savouries.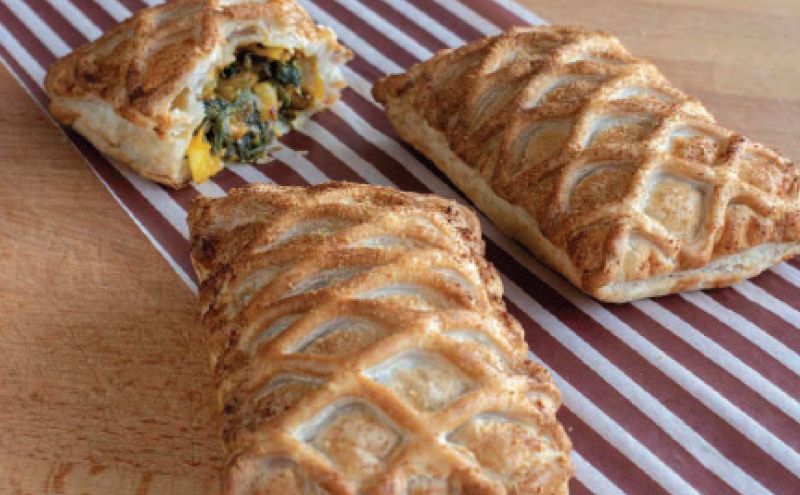 Its new range includes a Vegan Sausage Roll (made with onion and herbs); a Vegan Spicy Chickpea & Kale Pithivier (with chickpea and apricot); a Vegan Saag Aloo Lattice Slice (with spinach and potato) and a Vegan Spicy Chickpea Roll.
Mary Byrne, trade marketing manager for retail at Aryzta Food Solutions, said that Veganuary could help retailers to boost bakery sales in the new vegan range.