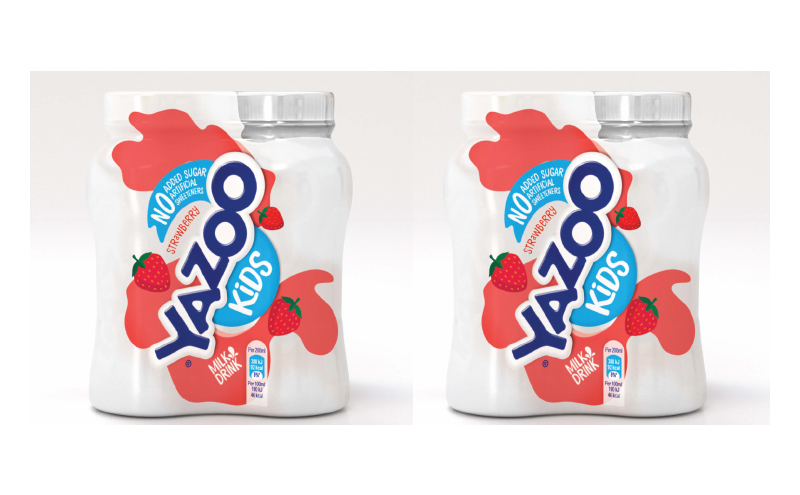 YAZOO milk drinks might be a popular choice among children, but until now there has been no specific range aimed at kids.
To address this gap in the market, Yazoo has changed the packaging for its No Added Sugar range in a bid to appeal to children.
The redesigned packs highlight the fact that the drinks have no added sugar or sweeteners, as well as being a great source of calcium, protein and containing Vitamin B2.
Richard Duplock, marketing manager at Yazoo said: "Children are already enjoying Yazoo — it's a £2.9m brand. Now with the new packaging and name we'll be helping more parents recognise what a great snack it is, at less than 100 calories per 200ml bottle.
"YAZOO Kids has been created using clever technology to include only the sugars naturally found in milk."
Yazoo Kids will be available in 200ml multipacks and 200ml single serve format, with an RRP of £1.60 for a 4-pack and £2.40 for a 6-pack.