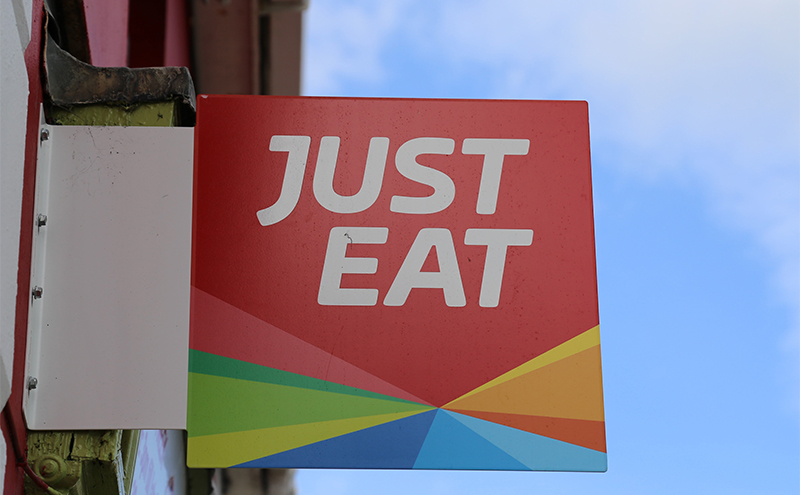 ASDA has teamed up with Just Eat to launch a pizza delivery trial at four stores across the UK, including Asda Livingston.
As part of the trial, customers can now order a selection of pizzas from the in-store Asda Kitchen, priced at £6 for a 16 inch pizza, for delivery directly to their door.
Orders can be placed via the Just Eat app from lunchtime onwards, and the two firms said that if the initial trial proved successful then they may roll it out more widely.
The extra-large 16 inch pizzas are available in a range of flavours, including Margherita, American Sizzler, Pepperoni, Vegetable Supreme, and customers can also order a special £15 meal deal that includes any pizza, four sides, a drink, a dessert and a dip.

The Just Eat trial was first launched in Leeds, with deliveries carried out within a two-mile radius of the store.
James Ainger, Asda's senior buying manager, said: "We know our customers love Asda pizzas, and now they can have them delivered to their doorstep."
A Just Eat spokesperson added: "This is part of our mission to offer customers the widest choice possible, and we will continue to assess the results to determine whether we can expand our partnership further."