The Snowman returns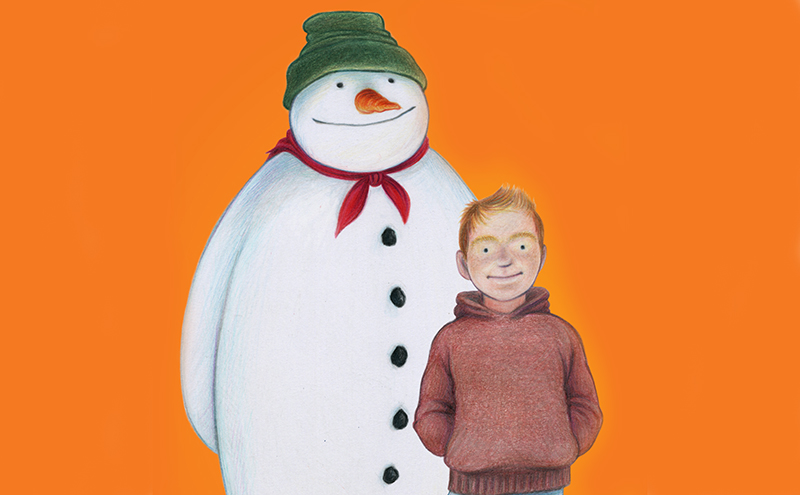 MUCH like mince pies, tinsel and Michael Buble, the return of the Irn-Bru Snowman advert means that Christmas has well and truly arrived.
Scotland's biggest brand will returned to our screens this Saturday (1 December) with the sequel of its much loved Christmas advert, which will be on air for the whole of the month of December.The TV advert will be supported by a high-impact media campaign that includes PR, digital and social media as part of a wider £2 million Christmas brand investment.
Adrian Troy, marketing director at Barr Soft Drinks said: "Since it was first aired 12 years ago, the Irn-Bru Snowman has become synonymous with Christmas in Scotland and consumers will be intrigued and excited to see what happens next in this iconic, much-loved story.
"Importantly for retailers, shoppers readily associate Christmas with the Irn-Bru Snowman, creating a feel-good factor which translates into increased demand in the run-up to the festive period, when carbonates are a key profit driver.
"It's against this really strong backdrop that our Snowman sequel goes on TV and we'll be maintaining the feel-good factor throughout December, attracting shoppers to the fixture to enjoy IRN-BRU as an integral part of their seasonal celebrations."