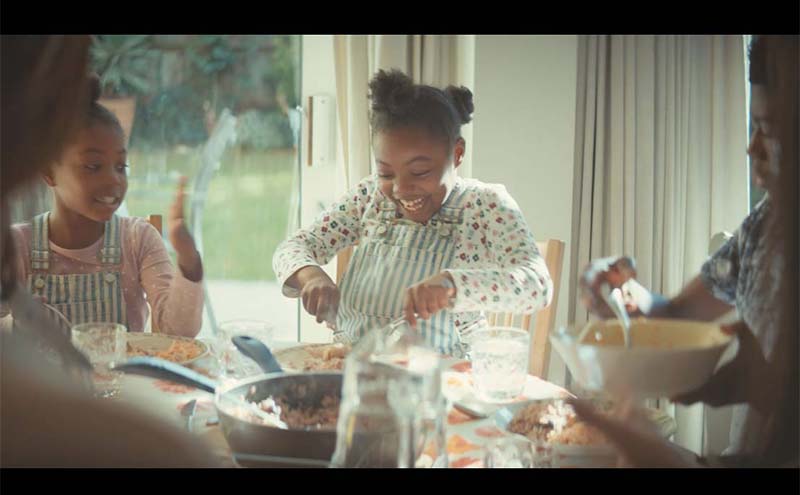 BRITISH rice brand Tilda has released its biggest ad campaign since it was first founded over 45 years ago.
The new TV campaign, named Tildalicious, is designed to celebrate the wide range of food possibilities that can start with rice.
The 30-second ad shows the journey of Tilda rice, with cooks from a variety of backgrounds using it in their kitchen and incorporating a variety of flavours and techniques.
Along with close-ups of these meals, the advert finishes with the word 'Delicious' displayed in global languages to help represent Britain's diverse communities.
Anna Beheshti, brand lead at Tilda said: "This autumn sees our biggest brand campaign yet with a £1.5m investment to reach new consumers and drive brand growth.
"We have developed a creative direction which illustrates Tilda's natural positioning at the heart of multiple cultures and communities, and brings to life the feeling of immense pleasure when food meets culture."
The campaign runs until the end of this month.