Festive period accounts for fifth of sales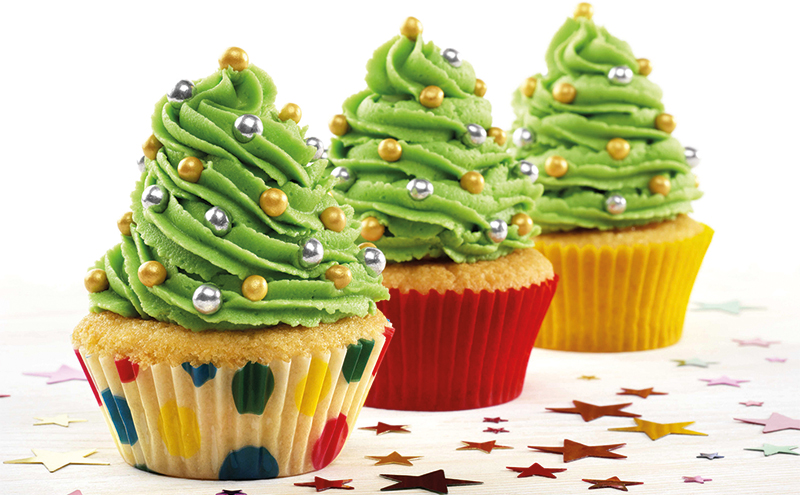 WHETHER it's on screen or in the kitchen, home baking is a passion for plenty of shoppers all year round, but Christmas brings an extra special opportunity according to Dr. Oetker.
The bakery brand reckons 20% of annual sales for the cake decoration and ingredients category are generated over the festive season, with traditional Christmas cakes, gingerbread and iced cookies all proving popular.
Riccardo Panichi, head of marketing for cake and dessert at Dr. Oetker UK, suggested retailers would do well to be aware of the festive baking trends, and to stock accordingly.
"Some of the best selling products during the festive season include icing and marzipan for classic Christmas cakes," he said.
"Bakers are also buying more chocolate, green and red gel food colours, marshmallows, sprinkles and seasonal decorations, and writing icing and designer icing to help create their festive-themed masterpieces."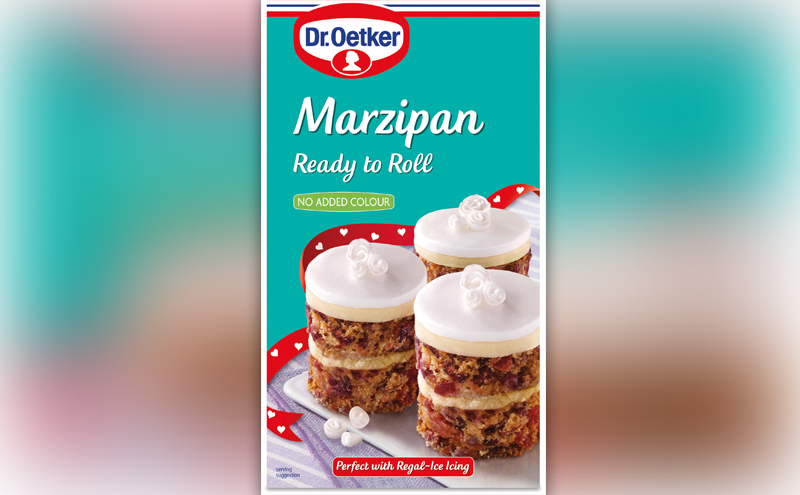 Traditional Christmas favourites aren't the only baked goods driving growth over the festive season – Panichi reckons those shoppers who get a bit more adventurous in the kitchen will also be seeking out baking ingredients as Christmas approaches.
"There is an increase in fun, novelty themed bakes such as snowmen designs, and indulgent cakes with extravagant decoration as home bakers go all out for the occasion," he said.
To make the most of this opportunity, Panichi reckons retailers should set some dedicated space aside in store for seasonal products, making sure to include baking products with other festive fare.
"With baking being a highly seasonal category, seasonal aisles are a great way of driving event sales across multiple sectors. Not only do they drive noise and excitement around baking, but they also expose the category to shoppers who don't usually visit the baking aisle, and may be inspired to bake when purchasing other products from the seasonal fixture," he said.