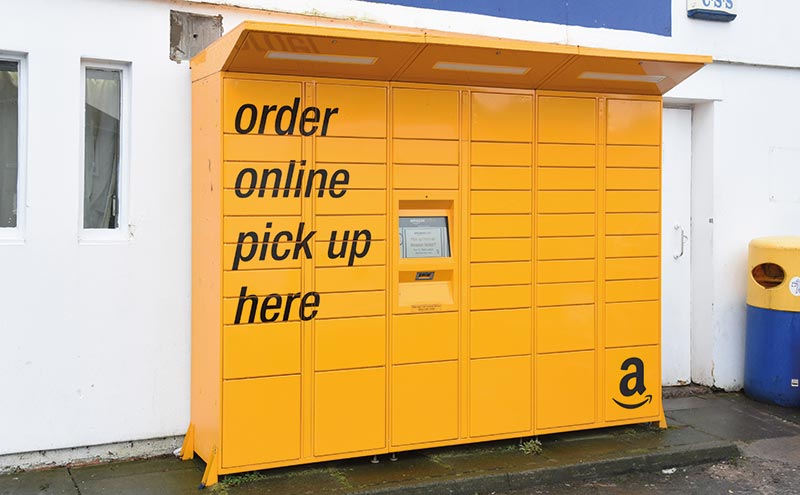 A LEADING licensing lawyer has sought to reassure retailers after the Mail on Sunday reported that Amazon was using an online loophole to avoid minimum pricing laws for alcohol.
Speaking to Scottish Grocer, Audrey Junner said that independent retailers "shouldn't be threatened" by news that Amazon was selling alcohol for less than 50p per unit by dispatching it outside of Scotland.
She said: "Such a small proportion of the alcohol consumed in Scotland is bought online, so I don't think it will hugely change the picture. I don't see a huge shift to online shopping because of it."

And although she acknowledged that the MUP-avoidance may seem unfair, Junner also stressed that it is "nothing new" for online retailers dispatching from outside Scotland to avoid licensing laws.
She added that although she couldn't see how it would be "physically possible" for the Scottish Government to stop the so-called loophole, retailers should not be overly alarmed as the practice has been going on for years without major impact.