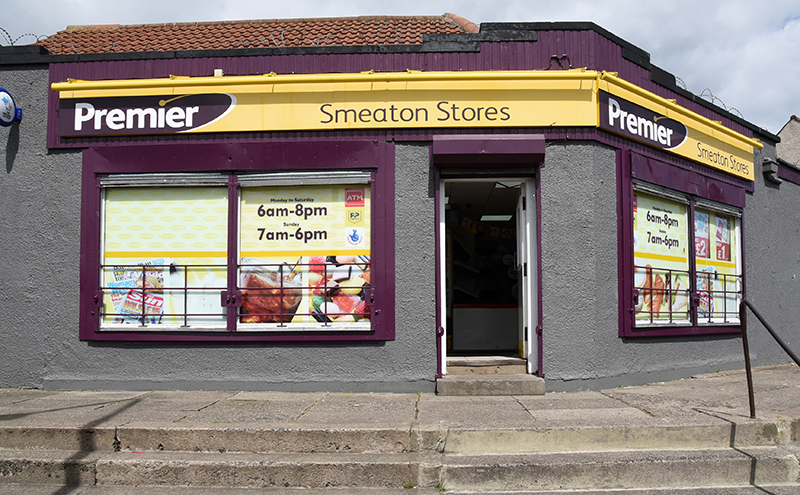 A PREMIER retailer in Fife is celebrating after selling a second lucky customer a jackpot winning lottery ticket in the space of two years.
Asif and Abada Akhtar of Smeaton Stores in Kirkcaldy have been informed by Camelot that they sold a winner sometime in the last six months, with the lucky customer choosing to remain anonymous after winning an estimated several million pounds.
"What happened was the winner told the lottery that they didn't want to go public, but they wanted the store to know they had won from our terminal. It was up to the customer how far they want to disclose the information. We are assuming that the person must have known us personally, considering that they want us to know," said Abada.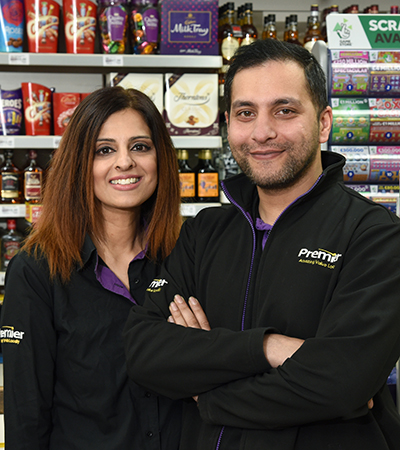 The jackpot win comes just two years after the store owners sold their first winning ticket to a regular customer who stayed just across the road from the store.
"She came in as soon as we opened in the morning," Abada said, "because it was drawn in the evening and we close at eight. She said to my husband 'will you do me a favour and check the ticket? I think I've won something.' Asif had known her most of his life, so that is why she trusted him and she got him to check. She got £4.5m."
In a cinematic twist of fate, the winning customer had been playing the lottery for only the second time after she found a 'lucky' pound coin and joked she would use it to win the jackpot.
Having achieving the incredibly rare feat of selling two winning tickets, Abada said she sees no reason why they can't get a third, with people now coming from outside of Kirkcaldy to buy their tickets and try and add to the winning streak.
"People think 'it could be just as likely to be me.' It is so rare to get one jackpot winner, but within a couple of years we have another one. Statistically, to get a jackpot winner in your store is very rare, but to get two… We get customers from outside that come in to buy tickets in our store, and we always joke that we will maybe get a third winner. I don't see why not!"