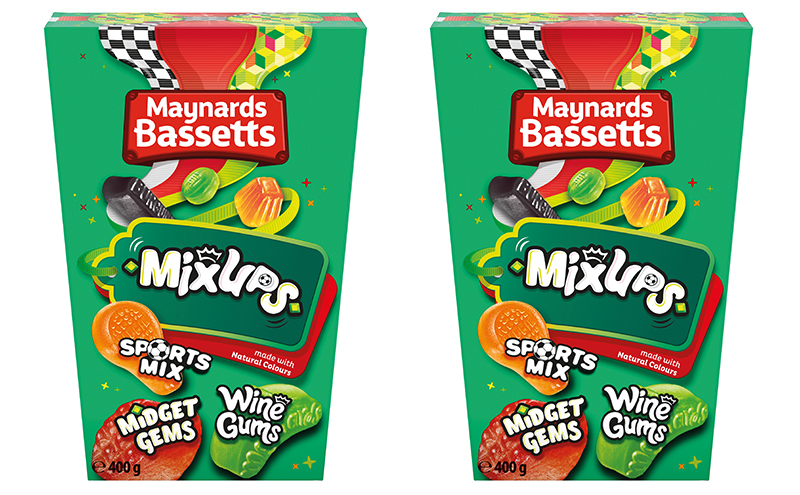 MONDELEZ is gearing up to embark on another Christmas push for Maynards Bassetts with plenty of larger format packs returning for the festive season.
The confectionery giant plans to roll out six cartons and jars under the Maynards Bassetts brand, with a new look for 2018.

This Christmas, Mondelez will offer Maynards Bassetts Wine Gum, Sports Mix, Jelly Babies and Liquorice Allsorts in 400g cartons, each priced at £3.29 RRP.
Maynards Bassetts Jelly Babies will be available in green or yellow 495g jars at £5.19 RRP and Maynards Bassetts Liquorice Allsorts in a 495g jar at £5.19 RRP.
A Mondelez spokesperson said: "Gifting goes hand-in-hand with the festive season. Whether purchasing an advent calendar, gifting a selection box of favourites, or topping up the stockings."