IGD finds food to go thriving in the UK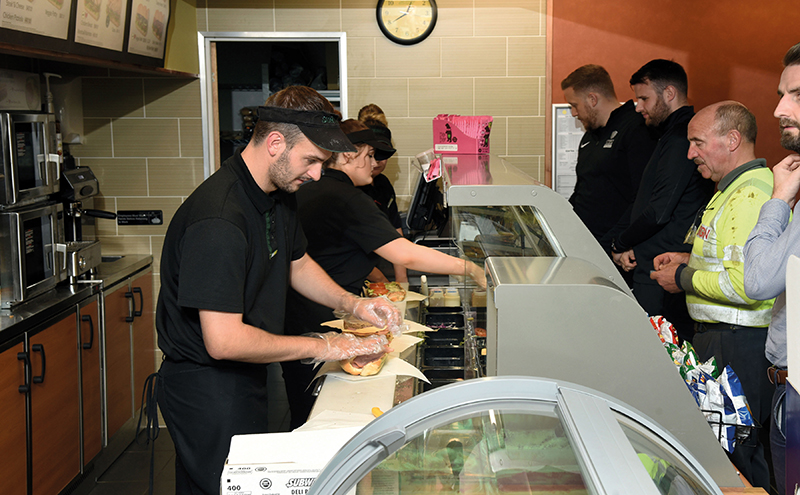 The rise and rise of food to go continues at pace according to new figures from market research firm IGD, with forecourt retailers found to be a big contributor to growth.
The latest report on food to go predicted the channel to grow to £22.8bn in the UK by 2023, up from £17.8bn in 2018.
By sector, IGD found food to go is currently worth £2.8bn to UK convenience, forecourt and other retailers, with that figure set to rise to £3.6bn over the next five years.
Gavin Rothwell, head of food to go at IGD noted that food to go is moving "beyond the high street" as the category continues to grow.

"While online ordering and delivery is one aspect of this, perhaps in its current form the online opportunity will only be transformational for a select few.
"More widely however, getting into new, different types of locations, including forecourts and other travel locations, is likely to be an increasingly significant route to growth for a growing number of players in food to go," he said.