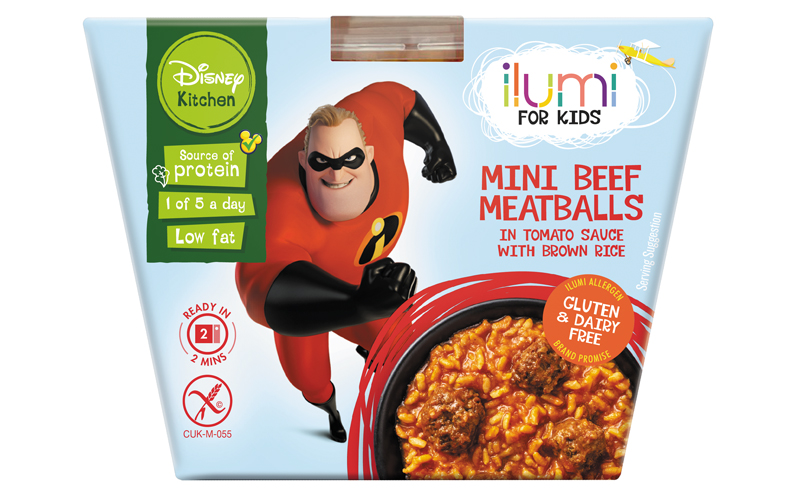 WITH Disney products almost universally loved by kids, convenience focused hot snack producer Symington's is hoping its new free from range will go down a storm with younger consumers.
The Disney Kitchen Ilumi For Kids range, which includes porridge, meal pots and snacks, features characters kids know and love as well as clear nutritional information for parents.
The Free From Porridge Pots include flavours like Original and Apple, while the Free From Meal Pots feature flavours like Vegetable Risotto and Meatballs with rice and tomato sauce.
The range is gluten and dairy free, and meets all of Disney UK's European Nutritional guideline criteria-which sets limits on sugar, salt, fats and portion sizes.