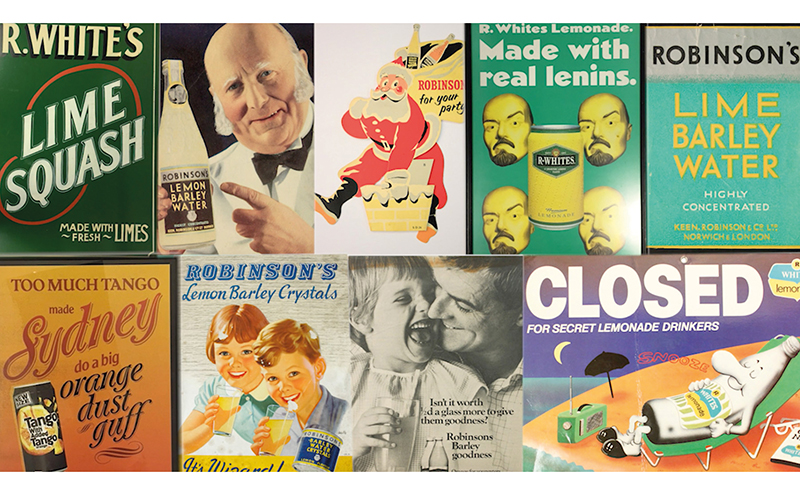 MAKING it to 80 is no mean feat, so it is no surprise that soft drinks giant Britvic is celebrating after eight decades in the business.
The soft drinks giant marked the occasion by publishing a video showcasing some of its most memorable advertising campaigns down the decades.

Paul Graham, GB MD at Britvic said: "At Britvic we have been bringing enjoyment to millions of everyday moments for 80 years through our iconic and much-loved brands."
Founded in 1939, Britvic started out bringing vitamins to the British public through affordable juices. The firm has been the exclusive distributor for PepsiCo drinks in Britain and Ireland since 1987.