Kantar survey finds overwhelming support for restricting energy sales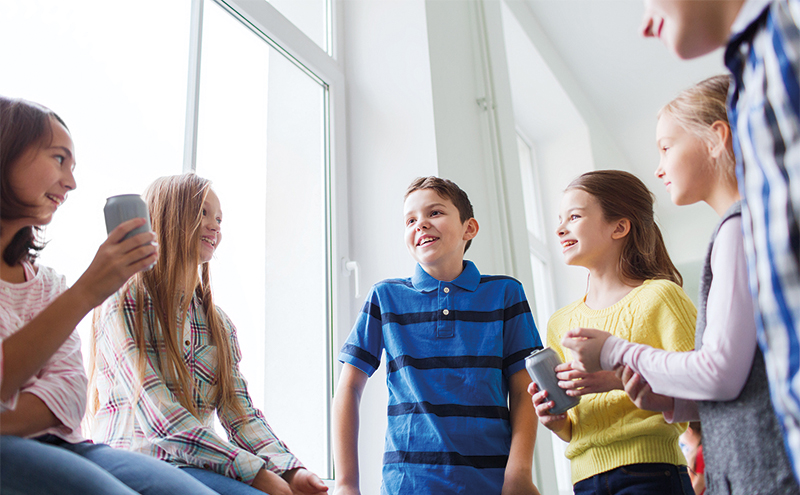 BOTH the Scottish and UK governments are considering setting an age restriction on the sale of energy drinks, but how does the public feel about such a measure?
New figures supplied to Scottish Grocer by Kantar Worldpanel seem to suggest overwhelming support for such a policy, with 87% of those who were aware of proposals to restrict sales agreeing with the measure.
The word appears to be out on energy drinks restrictions too, with a survey of over 28,000 users on Kantar Worldpanel's Shoppix app revealing that 82% of households were aware of the plans.
When filtered to those who are aware of the proposal, the strength of support for restricting the sale of energy drinks is clear, with 69% saying they "strongly agree" compared to 1% who "strongly disagree".
From the rest, 2% said they disagree, 9% were neutral and 19% said they agreed, although not 'strongly'.
Kantar did find that those who buy energy drinks are more likely to disagree with restricting sales, however the discrepancy was small. Just 4% of households who buy energy drinks disagreed with the proposals, compared to 3% from households that do not.

While support for restricting the sale of energy drinks appears to be popular among consumers, where to draw the line is less clear.
Kantar found that 45% of those surveyed believed sales should be restricted to those aged 18 and up, while 35% backed a ban for those under 16.
Governments in London and Edinburgh are yet to decide where the age restriction should lie. The UK Government is currently consulting on the issue, while the Scottish Government announced its intentions to do the same as part of its 'A Healthier Future', obesity strategy launched in July.
Lesley Ann Gray, strategic insight director at Kantar Worldpanel commented on the findings: "Nearly 90% of households support the government's proposals to impose age restrictions on the sale of energy drinks, with over a third of respondents calling for the legal limit to be enforced from the age of 16.
"Retailers need to consider the implications of a ban on energy drinks sales and ensure their marketing strategies are able to respond to this potential shift."