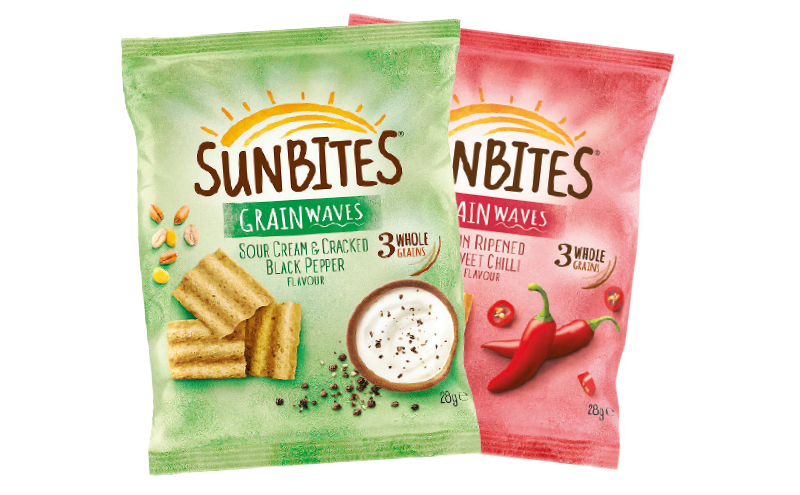 WALKERS parent firm PepsiCo has revamped its Sunbites range, with a new packaging design that will highlight the 'better for you' credentials of the brand.
The relaunch is accompanied by an integrated marketing push: including new digital comms, a new website, in-store assets and a PR campaign.

Sharon Barraclough, marketing director for UK snacks at PepsiCo, said: "Sunbites has a loyal fan base and we want to continue maximising awareness of the brand as the demand for 'better for you' options increases."
The Sunbites range includes Grain Waves, Crackers, Nuts Mix and Wholegrain Popcorn.