Engaging with younger generations is crucial during Halloween, says CCEP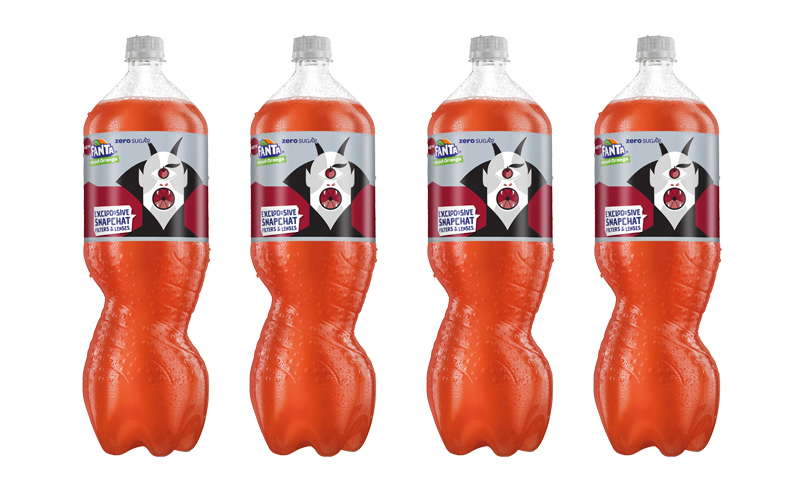 HOLD on to your witches hats, because Halloween is now just around the corner.
Coca-Cola European Partners (CCEP) has released its Halloween plans for Fanta, with two new flavours joining the range for the season.
While at Christmas the soft drinks giant focuses on Coca-Cola, it believes that Halloween is Fanta's time to shine, with Nielsen figures showing 26% growth for the brand over the four weeks to 4 November last year.
In 2017 the brand partnered with Snapchat to provide an on-pack offer for consumers to unlock Fanta Halloween Snapchat filters and lenses, which changed daily to encourage repeat purchases.
According to CCEP, the return on investment for this campaign was increased traffic, social media sharing and engagement with the brand, which is why it has decided to team up with Snapchat again for 2018.
The on-pack Snapchat promotion will return this year, along with limited-edition ghoulish graphics on Fanta bottles.
Two new flavours will also be introduced to the Fanta Halloween profile: Fanta Blood Orange Zero and Fanta Pink Grapefruit Zero, which were chosen following a 'flavour election' campaign.
Starting in April of this year, the Fanta brand teamed up with four social media personalities – with a combined total of 4.4m Facebook followers –  who each represented a new Fanta flavour.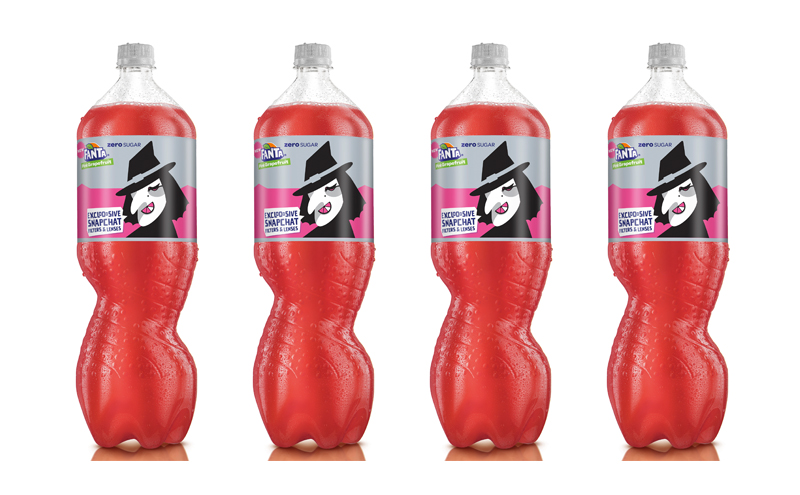 They then encouraged consumers to vote for their favourite flavour, with Blood Orange and Pink Grapefruit being chosen after more than 150,000 votes were cast.
Both variants are exempt from the soft drinks levy, have no sugar or calories, and come in 2L bottles.
The new flavours, and the online engagement campaigns, are aimed at increasing awareness of the Fanta brand among younger generations.
Amy Burgess, trade communications manager at CCEP, said: "Consumer interests and behaviour are changing and we know that teens and young adults in particular are active social media users and value experiences with their friends.
"These two groups are Fanta's core audience and our continued investment in brand activities and social media platforms is one of the main ways we connect with them."
Burgess said that Halloween is a particularly important event for this target audience, as more people take part in spooky celebrations.
She suggested that retailers should consider creating in-store theatre to make the most of the fact that Halloween is now the fourth largest retail event in the UK.
"When considering in-store theatre for any key calender moment, we've taken a collaborative approach with our customers to help them maximise their sales opportunities," Burgess said.
"For the Halloween period, we have developed a display that delivers an eye-catching spooky touch that Fanta is renowned for.
"This year, we're introducing a Fanta Halloween Ghost Train display to excite our shoppers and help retailers build sales, by reinforcing Fanta's synonymy with the event."