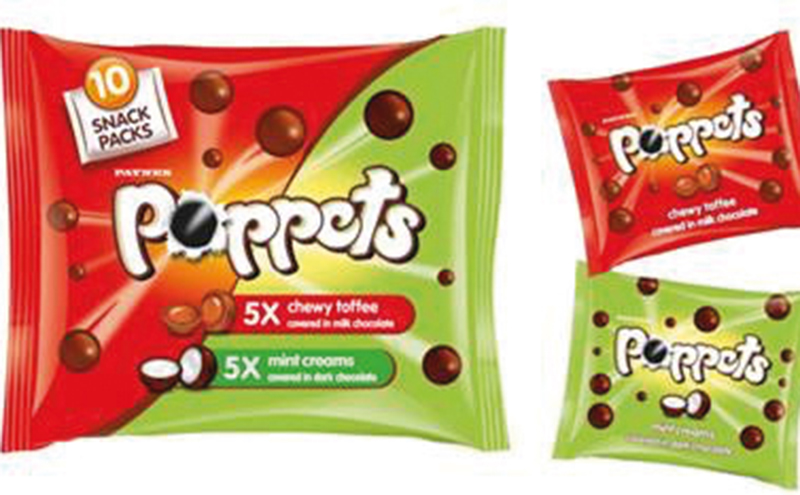 SUMMER may still be in full swing, but Halloween is already on the mind of confectionary companies.
Big Bear Confectionery, owner of Poppets, has launched a new Snack Pack in September\tailored for trick or treaters.
The multipacks will hold 10 individual 21g bags, with two different flavours inside: Chewy Toffee and Mint Creams.
Andrew Ovens, marketing manager for Big Bear Confectionery, said: "We're expecting the multipack to be popular over the Halloween season and beyond the winter months."