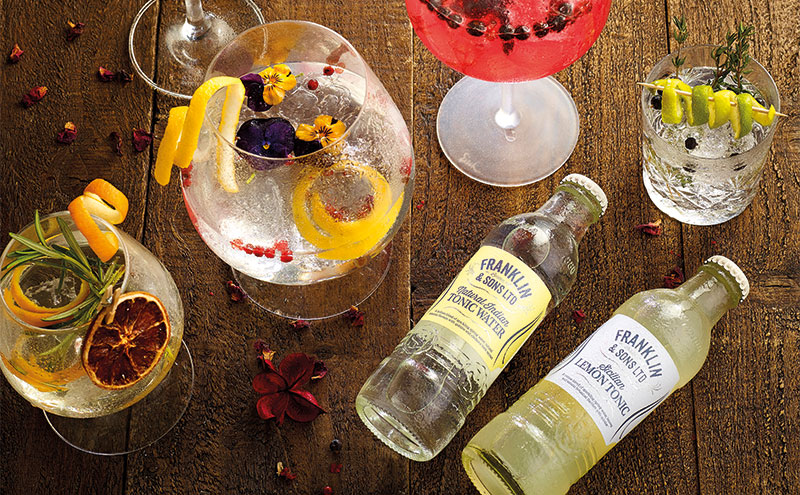 HABITS developed by drinkers in the on-trade are finding their way into the home and this is creating demand for premium mixers in the off-trade. That is the view of soft drinks firm Franklin & Sons.
Head of marketing, Jen Draper said: "Premiumisation is one of the most important trends in the industry with 43% of consumers willing to pay extra to upgrade to a higher-quality drink in the on-trade – something which is also mirrored in the off-trade.
"Our own research stated that one in three drinkers now insist on only buying premium branded mixers for the home ."
Draper added that on-shelf education is one way to encourage shoppers to trade up.
"At Franklin & Sons, we have produced take-home leaflets, neck collars, and tear-off recipe cards to offer consumers more from their purchase, and encourage up-sell."