Manufacturers say consumers are looking for healthy drinks and they are expanding to oblige
WHILE soft drinks are an important category all year round, there can be no denying that as the temperatures soar in summer, demand for refreshing drinks also rises.
Some of the top drinks manufacturers have unveiled their plans for this year's sunny season, and there's a common thread running through the category in 2020: health.
Rosie Crossman, senior brand manager at Franklin & Sons explained: "With 80% of consumers actively choosing to lead a healthy lifestyle, by consuming less sugar and picking more natural ingredients, low sugar options are hugely important in the soft drinks category."
In response to this demand, Franklin & Sons has introduced Sister's Soda in three flavours.
Each 250ml can has just 45 calories.
Coca-Cola European Partners (CCEP) agreed that offering low and no sugar choices is important.
Trade communications manager, Amy Burgess, said: "Consumers have a greater awareness of health and wellness than ever before, and this is impacting the way they shop, with 40% of convenience store shoppers rating a range of healthy products as important.
"With 49% of shoppers indicating that they are concerned about the level of sugar in food and drink, it's more important than ever for retailers to provide a wide range of low and no sugar options."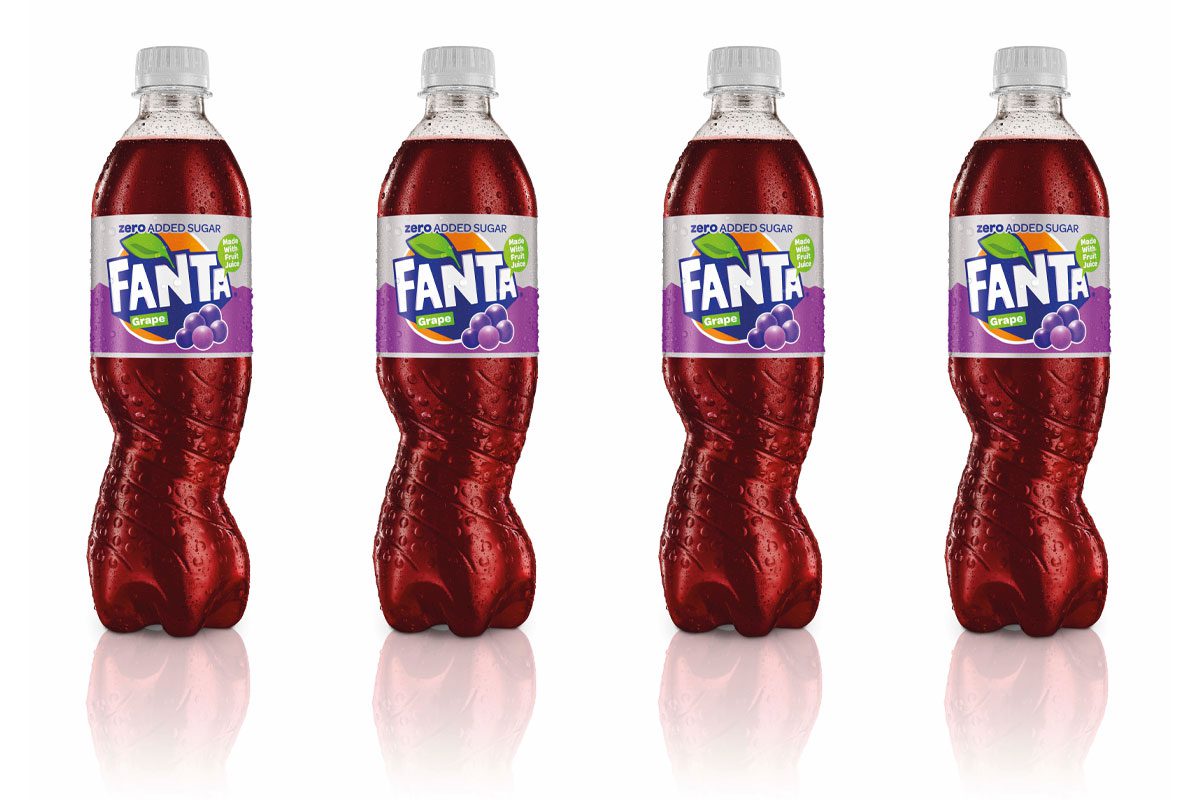 With this in mind, CCEP has added Fanta Grape Zero to its portfolio. Made with natural flavours the drink is exempt from the sugar tax.
Burgess said: "The flavoured carbonate segment is now worth £813.4m and our Fanta brand is worth £217.1m, with a value share of 21.8%."
The latest launch from Ribena, Frusion, is the brand's first move into the enhanced and flavoured water category.
Ribena Frusion uses blackcurrant water that has been naturally infused with real fruits.
Looking at the category as a whole, Lucozade Ribena Suntory channel director for wholesale, Matt Gouldsmith said: "The layout in the chiller is more important than ever in summer when shoppers want to find what they're looking for quickly and easily.
"SKUs should be brand-blocked with a minimum of two facings per flavour and more for a best seller."
Burgess at CCEP added: "While it is important to ensure you have a wide range of low and zero sugar products, don't reduce the space allocated to best-sellers.
"It's a good idea to place your lower and zero sugar soft drinks next to great tasting original variants.
"For example, Coca-Cola Original Taste should always be stocked next to Diet Coke and Coca-Cola Zero Sugar."
She also suggested that retailers review their range regularly and remove the slowest-selling lines to make space for flavoured varieties of lower and zero sugar variants.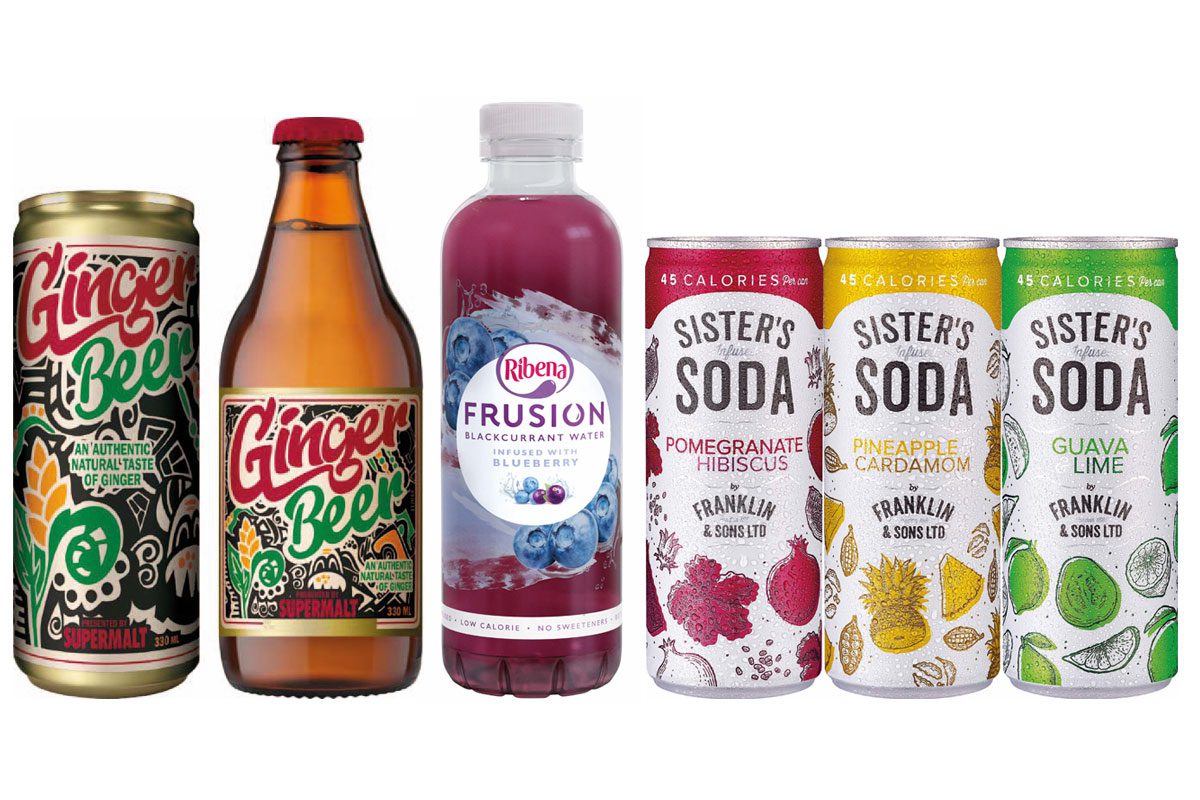 A new face in the soft drinks aisle for this summer is Supermalt Ginger Beer, available in original and less sugar varieties.
The brand's UK trade marketing manager, Neil Lunn, told us: "The new Ginger Beer provides an alternative to standard Supermalt with a vibrant taste.
"Made using real ginger extract and a delicate hint of lemongrass, the latest addition to the range takes everything Supermalt fans love about the drink and adds a warming, yet decidedly refreshing kick."