Carabao setting out to broaden appeal of category in Scotland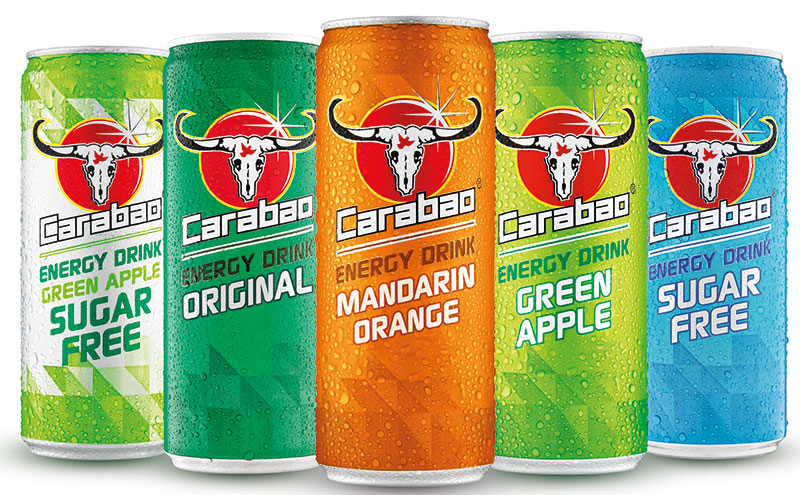 ENERGY drinks are going from strength to strength in Scotland but with the prospect of a ban on sales for under 16s on the horizon a significant chunk of the market could disappear in the not so distant future.
A ban on selling energy drinks to under 16s doesn't need to mean a drop in sales however, provided new customers can be brought in to the market – which is just what Thai energy brand Carabao is trying to do.
Mark Young, managing director at Intercarabao UK said the firm is looking to broaden the appeal of its brand in pursuit of category growth.

"At Carabao, we pride ourselves on being an inclusive energy drink brand which recognises the needs of all our customers.
"We are working to grow the energy drink market in Scotland by bringing new audiences to the category with our light, refreshing, low and no-sugar boosts that appeal to men and women of all ages.
"In terms of growth, offering consumers a variety of flavours is an important point of difference in a market which is known for the same standard 'energy drink' flavour across brands. By providing new and unusual flavours, Scottish retailers maintain the interest of their customers."