New label to reflect brand heritage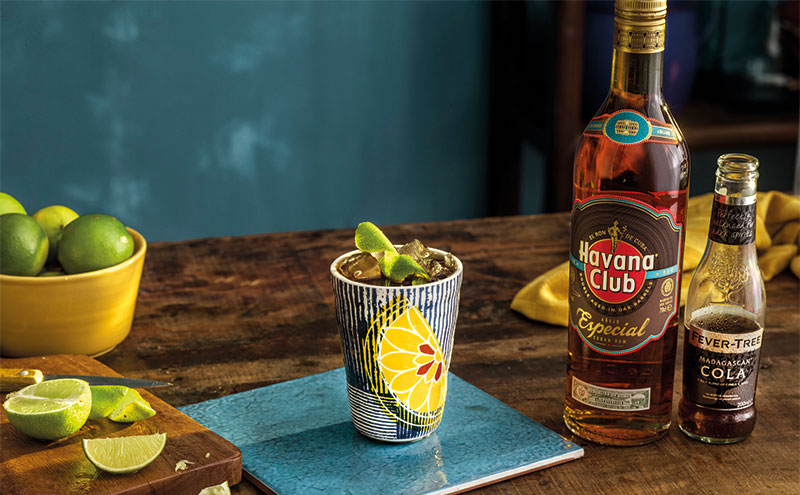 CUBAN rum brand Havana Club has redesigned the label of its Añejo Especial variant in a bid to better project the brand's quality credentials and provenance.
The new look is designed to reflect Cuban street culture as well as the double-aged maturation method that gives Havana Club Especial its flavour.
Havana has also come up with its own suggested serve for the popular Cuba Libre mixed drink to be promoted in UK bars and supermarkets.
Nick Blacknell, marketing director at Havana Club International, said: "We are proud of our Cuban culture, authentic rum production methods and revolutionary spirit – all of which are now reflected in the new Havana Club Especial label.

"A Cuba Libre crafted with Havana Club Especial, cola, ice and a wedge of fresh lime will inspire a whole new generation.
"It offers a more sophisticated taste, with the golden rum and its signature notes of vanilla complementing the flavours of the cola perfectly.
"We have seen what has happened in the gin category over the past five years and we expect the rum category to experience the same resurgence.
"The Especial Cuba Libre is perfect to be enjoyed with friends at home."