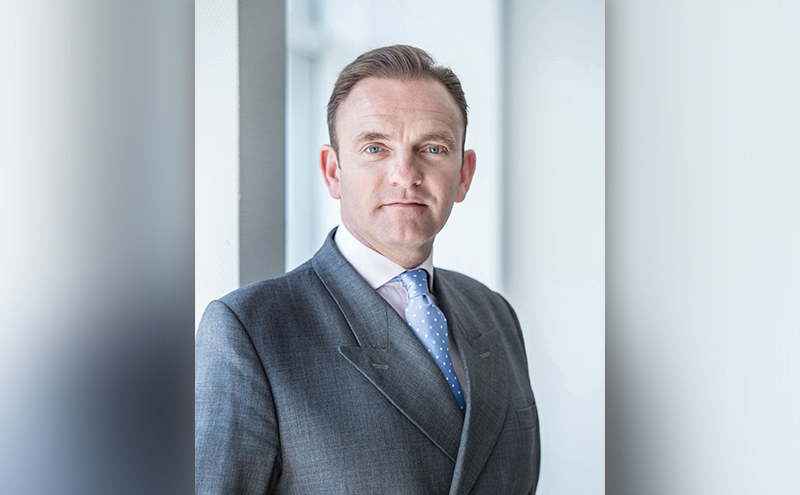 THE rapid expansion of independent forecourt operator Motor Fuel Group has been recognised by the Sunday Times, which ranked the firm as second in its 19th BDO Profit Track 100.
The league table lists Britain's 100 private companies with the fastest-growing profits over the past three years.
The 100 listed companies grew their profits over the three year period by an average of 77% per year to a combined total of £1.1bn.
MFG chief executive William Bannister said: "It's great to be back in this prestigious league table and to have improved our position from ninth to second.

"With an annual profit growth over the past three years, ending December 2016, of 136%, our business strategy continues to produce impressive results."
MFG is the second largest independent forecourt operator in the UK with over 400 stations operating throughout the country.
The forecourt operator announced its intention to acquire the UK's largest petrol station operator MRH in February. The acquisition is currently the subject of a Competition and Markets Authority investigation.