FTG pastries get new distribution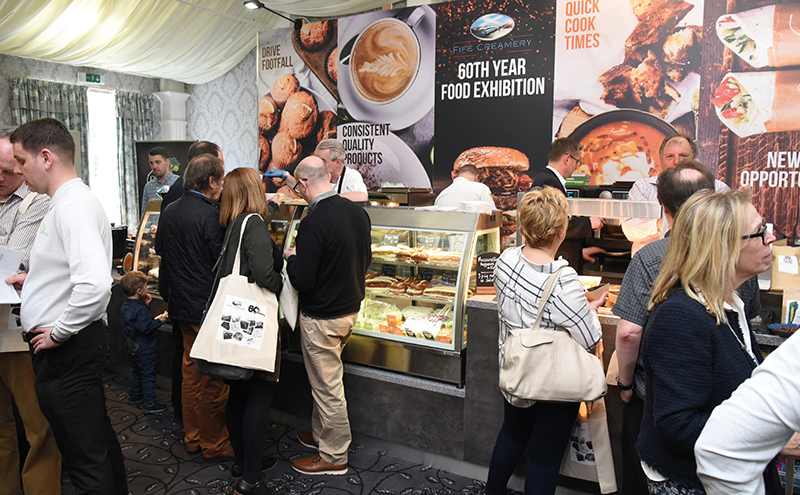 ADDO Food Group has secured new distribution in Scotland following the demise of delivered wholesaler Kerry Fresh.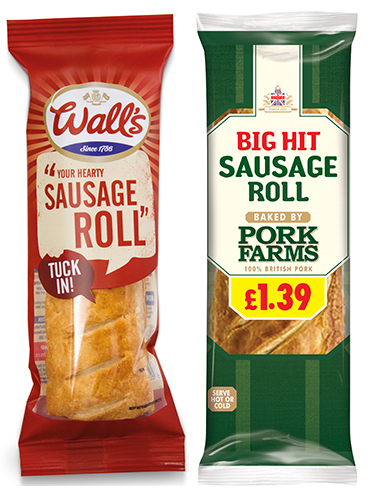 Fife Creamery will now act as Addo Food Group's direct to store delivery channel in Scotland, taking over distribution of the firm's Walls and Millers brands.
Addo products now available through Fife Creamery include Walls sausage rolls, cheese and onion rolls and steak slices as well as Millers sausage rolls and pork pies.
Fife Creamery kicked-off its new relationship with Addo last month, rolling out the first deliveries to stores on 5 June.
The new partnership comes as both Fife Creamery and Addo Food Group look to capitalise on growing demand for food to go.
Kim Burgess, head of markets at Addo Food Group said: "Our research highlights that sausage rolls and sandwiches are on a par with one another when it comes to consumer trends. 55% of people eat sausage rolls to keep them going throughout the day while 53% eat sandwiches, therefore it's vital to ensure that retailers have both options available for their customers."