Sports season promos launched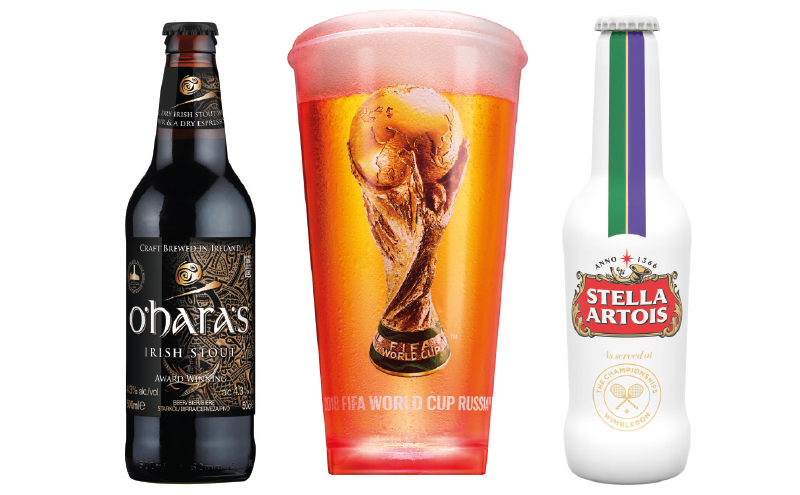 HEINEKEN has come up with a six-point strategy that it says could boost the beer and cider category by £1.5bn over the next three years.
And the brewer reckons if retailers follow the guidance, the low and no-alcohol market could grow by £111m by 2021.
Calling the guide the Greenpaper, Heineken has named category drivers Sports and Seasons; We're Worth It; Live Better; Maximise the Core; My Generation; and Great with Food.
Marketing director, David Forde, said: "Our comprehensive research will help the tens of thousands of entrepreneurs who are right at the heart of their communities, with their pubs and convenience stores, to unlock the value and growth of their businesses."
Two of the biggest sporting events of the summer will be the FIFA World Cup and Wimbledon and two leading beer brands are using these as opportunities for promotion.
• Budweiser has announced its biggest integrated campaign alongside its sponsorship of the World Cup.
The Light Up the FIFA World Cup ad will run in and around live games on ITV.
Budweiser global marketing VP Brian Perkins said: "As the most watched sporting event on the planet, the FIFA World Cup is the ultimate opportunity.
"Our campaign is the largest in our company's history, and it demonstrates how we are bringing together fans from around the world over a beer and their shared passion for football."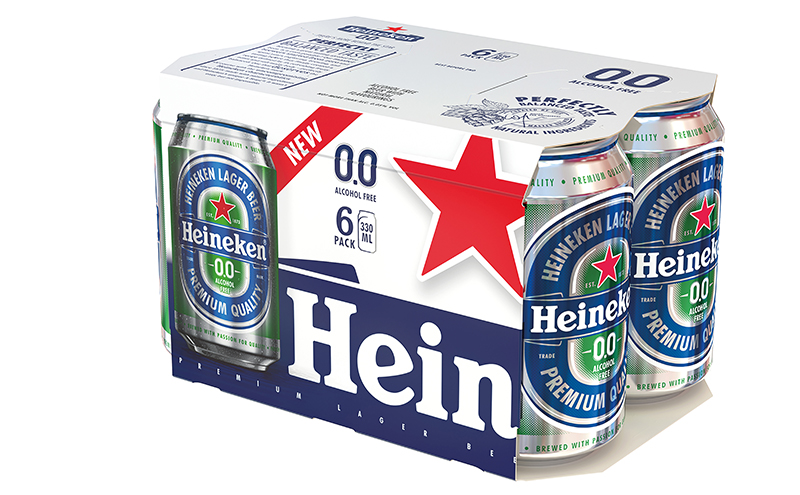 • Stella Artois has created special packaging to reflect its relationship with Wimbledon and has launched an on-pack promotion with tickets to the championship finals as prizes.
To be in with a chance to win the tickets, tennis fans need to purchase special Stella Artois competition packs and look for one of the ten white winning bottles.
• Importer Euroboozer has added three Carlow Brewing Company beers to its portfolio for this summer
The O'Hara's brand beers are being targeted at the off-trade in 33cl and 50cl bottles.
Euroboozer founder Martyn Railton said: "We're incredibly proud to have these first three beers in our portfolio. The brewery has built a formidable reputation.
"The Irish Pale is their best-selling beer in Ireland and the Stout is the brewery's number one beer in export markets, closely followed by the Red, so we're excited to see the reaction from the UK trade."