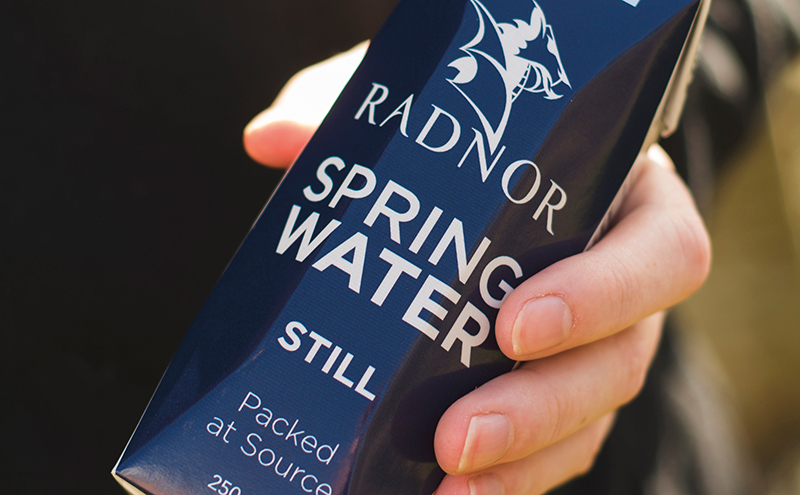 EDINBURGH schools are among the first in the UK to offer tetra packed spring water to their pupils.
"We are delighted to be the first authority in Scotland to be trialling the Radnor Tetra Pak water in all our schools over the coming months," said Christopher Ross, catering manager for Edinburgh City Council.
"We hope this is the first in a series of steps which allow us to reduce our environmental impact."
Radnor Hills produce pure fruit juice and juicy water options in 125ml, 200ml and 250ml portion controlled packs and have recently launched the spring water option.
It launched the tetra pack earlier this year as an alternative for those not wanting to stock glass or PET.
Marketing executive Holly Sparrow said: "The prismatic shape means that it is easy to use whilst on the go, the pull tab function means that no straw is necessary so it can be sipped straight from the carton or poured into a glass."
The spring water is extracted far underground in just seven minutes and packed at source on the Radnor site in Powys, Mid Wales.