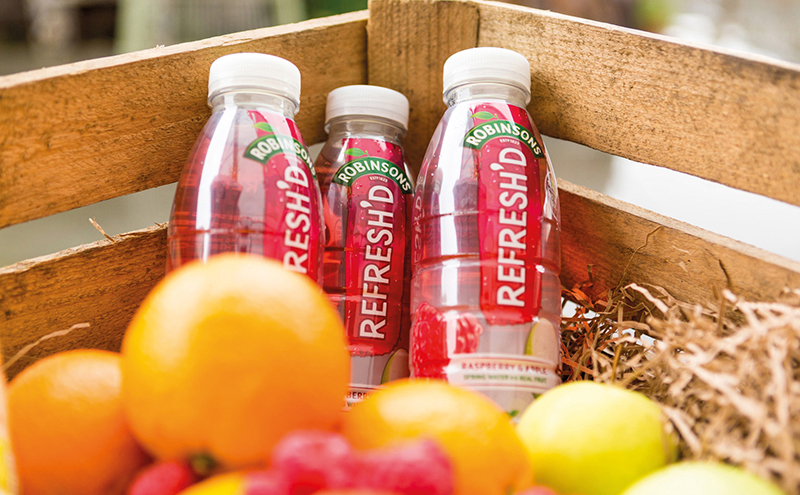 BRITVIC is putting Robinsons Refresh'd back on television this summer as part of a £2.5m campaign targeting 25 to 44 year olds.
The 30-second ad shows a search for the ultimate fruity refreshment.
As well as the TV activity, the marketing campaign will include national outdoor advertising, and in-store activations in selected stores.
"With the summer months approaching, retailers can expect demand for refreshing, on-the-go drinks," said Phil Sanders, GB commercial director at home for Britvic.
"Our latest campaign will help to drive further footfall into stores."
Sanders said that the latest Soft Drinks Review from Britvic highlighted health as a defining trend, with customers increasingly turning to low sugar drinks like Refresh'd.
Robinsons Refresh'd is available in Raspberry & Apple, Orange & Lime and Apple & Kiwi flavours in single 500ml PET bottles.
It is made using 100% naturally sourced ingredients, containing spring water and real fruit.