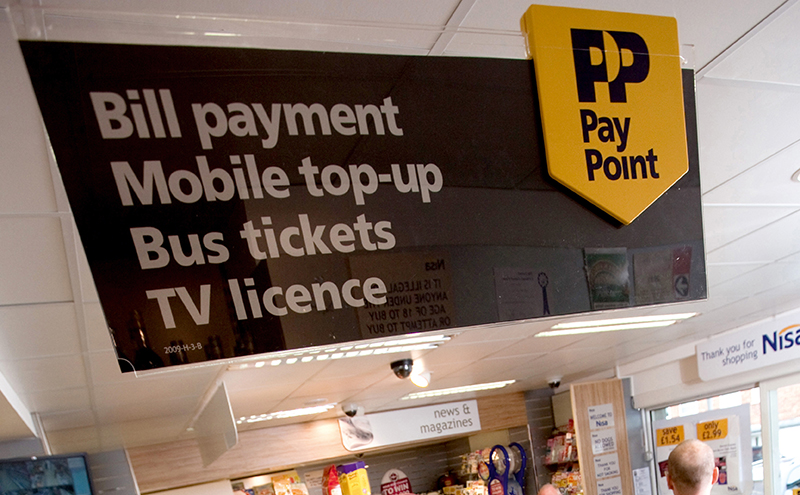 PAYPOINT had a lucrative 2017 according to the payment firm's preliminary results for the year ending 31 March 2018, with the firm posting pre-tax profits of £52.9m.
The latest figures show PayPoint enjoyed single-digit revenue growth across its retail network for the period, although the firm's gross margin dipped to 46.8%, down from 49.5% the previous year.
PayPoint attributed its healthy fiscal results to the rollout of its EPOS system PayPoint One, a strong performance in its UK bill payments and top-ups business and a £1m decline in costs for the second half of the year.
Dominic Taylor, chief executive at PayPoint commented on the results: "There is now strong momentum across PayPoint One, MultiPay and Romania, in addition to a compelling parcel proposition reflected in a strong pipeline of client deals, all of which underpin the future growth of our business.

"PayPoint One is already creating value for over 9000 retailers and our new EPOS Pro product allows retailers to benefit from significant additional efficiencies and drive value within their own business."
PayPoint chairman Nick Wiles added: "This year was a successful one for PayPoint in which we continued to make progress against our strategy of embedding PayPoint at the heart of convenience retail."