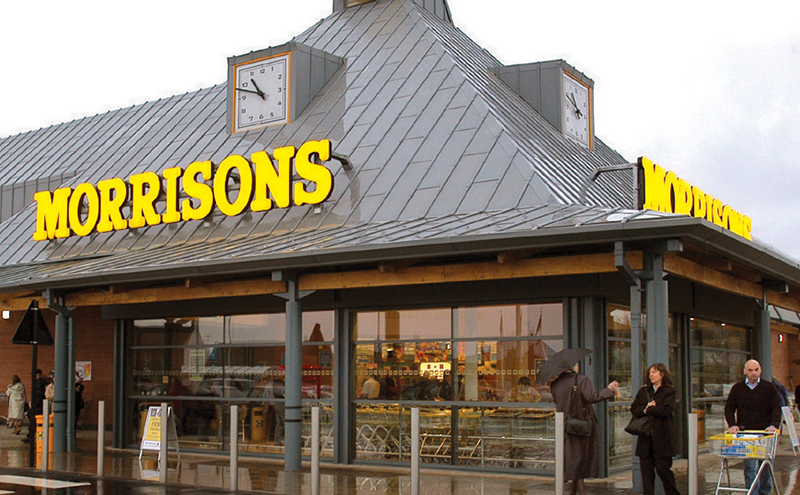 THREE days of hot weather in April helped UK supermarket sales jump 11% year-on-year but that wasn't enough to offset the pervious three weeks of poor weather and the four-week rise of 1.2% is the lowest rise since January 2017. This is revealed in the latest Nielsen retail data.
Mike Watkins, Nielsen's UK head of retailer insight said: "The unpredictable weather finally started to disrupt grocery spend, particularly compared to last year which saw a mini heatwave in mid-April which meant a significant short-term boost to sales.
"A significant change in the weather can give supermarket sales as big a boost as an important event such as Easter."
In the week of good weather shoppers spent £11m on sun care products – almost treble the amount in the same period last year – and £28m on ice cream.
For the 12 weeks to 21 April, Tesco continued to have the biggest share of the market at 27.1%, down by 0.1% from the same period 12 months earlier.
Discounters Aldi and Lidl, according to Nielsen, were the only two chains in the top ten to increase their market shares compared to the same period in 2017.
Aldi is in fourth place with 8.6%, up from 8.0%, and Lidl is in fifth at 5.6%, up from 5.2% a year earlier.

Fraser McKevitt head of retail and consumer insight at Kantar Worldpanel said both Tesco and Morrisons performed strongly in the 12 weeks to 22 April.
"Morrisons was crowned the fastest-growing traditional supermarket, raking in sales growth of 2.2% and holding market share at 10.5%," he said.
"Meanwhile, for the twelfth consecutive period, Tesco has grown more than 2.0% – the first time the retailer has achieved this since March 2011."
According to Kantar figures, with sales up 9.1%, Lidl became the UK's fastest-growing bricks and mortar supermarket.
The discounter increased its market share by 0.4% compared to this time last year to 5.4%.