GroceryAid campaign takes a step up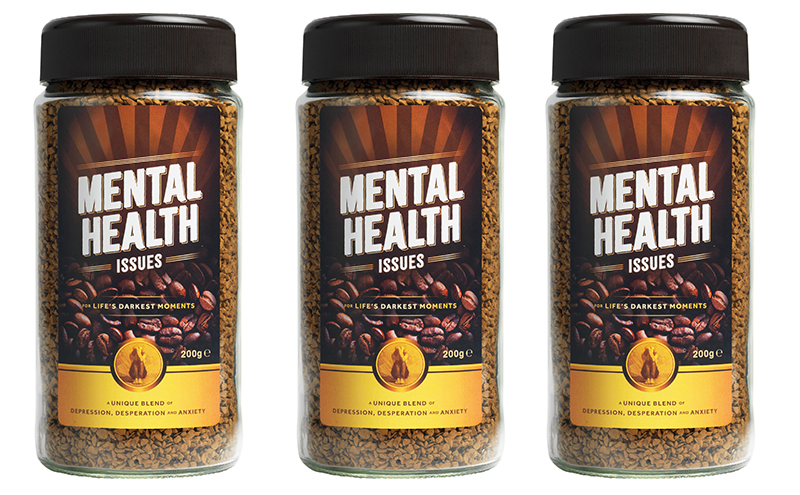 INDUSTRY charity GroceryAid has refreshed its awareness campaign as it seeks to improve wellbeing within the grocery sector.
Launched last year, the #notbuyingit campaign features a range of products branded with problems facing some retail staff including debt, loneliness, illness and stress.
The new additions to the campaign's range are a coffee jar branded Mental Health and an Ice Cream Carton branded with Crisis.
GroceryAid is running press and digital adverts featuring the branded products as part of its awareness drive, as well as engaging in direct mail and social media activity.
Speaking on the campaign, Steve Barnes, chief executive at GroceryAid said: "We're delighted by the support that the industry and media have given us. #notbuyingit phase one had great cut through and provoked much interest.

"Last year GroceryAid secured 40 new supporting companies that are now attending our events and telling their colleagues about the assistance we can provide.
"Our new Crisis Ice Cream Carton represents the events that hit you completely out of the blue, having a major impact on your life.
"Grocery colleagues may feel they have nowhere to turn in these difficult situations and we aim to raise awareness of our helpline and crisis support services that are available to them."
Supporting workers in production, supply chain and stores, GroceryAid helps those who are working, or have worked, in the grocery sector and who are in need of support. GroceryAid raises money through fundraising events, donations and corporate sponsorship. More information on the campaign is available at www.groceryaid.org.uk.