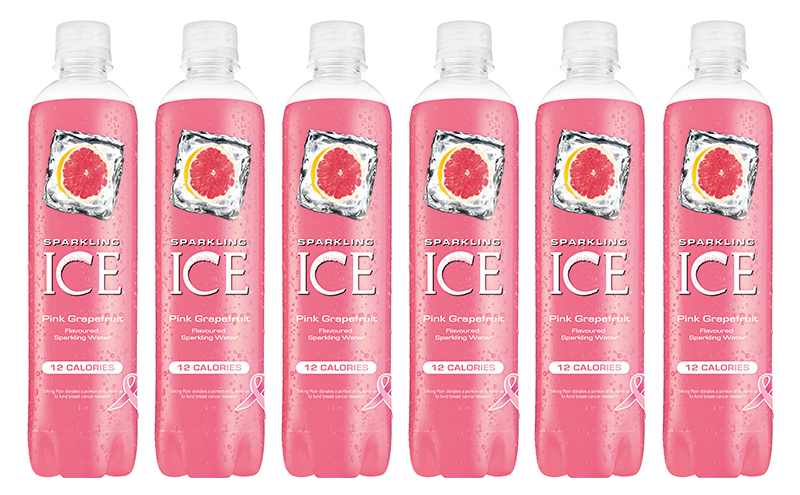 DRINKS and snack distributor Red Star Brands, the firm behind Sparkling Ice, has urged retailers to be bold this summer by opening up more space in their chiller for water and water plus brands, to take advantage of increasing demand for healthier products.
The firm highlighted the impressive growth enjoyed by bottled water in recent years, which has seen the category eclipse cola in volume sales terms, as evidence of the opportunity healthier options provide.
Clark McIlroy, managing director at Red Star Brands said: "Red Star Brands work to keep constant watch on market trends and has seen that soft drinks with a focus on 'better for you' are out-performing traditional categories such as cola, carbonates and RTD juice drinks.
"Retailers have to make brave choices and open up more space to both water and water plus brands moving forwards, as they are a significant growth driver in the category, a trend we expect to see continue."
He added: "Flavoured sparkling water is currently the fastest growing segment within water, notably in value, increasing by 18% year on year. We expect to see this strong growth continuing."