Consumers encouraged to reach goals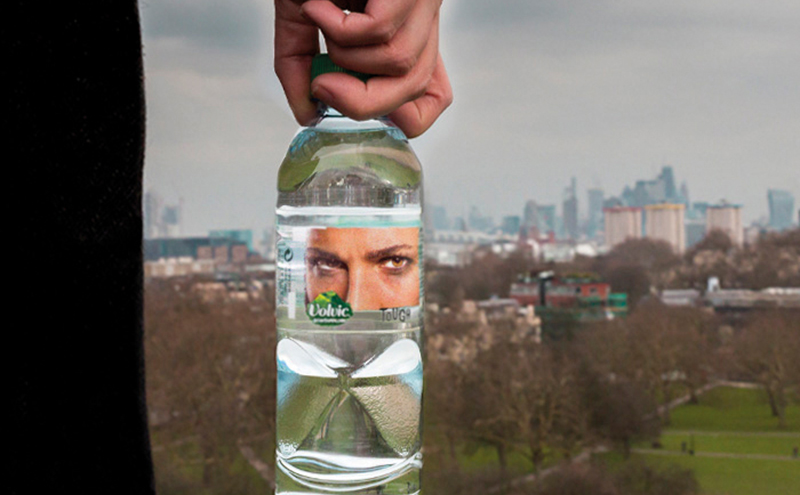 BOTTLED water brand Volvic is encouraging consumers to find their inner strength and take steps towards their goals in the latest instalment of its Find Your Volcano campaign.
The £1.3m campaign will run in the UK and Ireland until the beginning of June and includes special edition packs and in-store support
Scheduled to run until 1 June, the campaign will see Volvic appear across digital and out of home advertising. Special edition packs have also been produced for the campaign, and Volvic parent firm Danone said it will engage in in-store support activity as well as "large-scale" wholesale depot takeovers.
The digital arm of the campaign will include targeted YouTube advertising with content tailored to what consumers are watching, as well as a presence across Facebook and Instagram, where Volvic will showcase a number of real-life 'inner strength' stories.
Consumers will also be invited to take part in a number of challenges through Volvic's social media channels.
As the weather warms up it is a crucial time for retailers to grow their soft drinks sales, we're here to help.
Adrienne Toner, senior brand manager at Volvic commented on the campaign: "Many of us have unrealised goals and ambitions that we haven't pursued for a number of reasons.
"We at Volvic believe that we all have a strength lying dormant inside us and with the latest Find Your Volcano campaign we are setting out to help inspire people to tap into this inner strength for those everyday moments when they need it most.
"Whether that's being brave enough to take a trip outside your comfort zone or having the determination to run a marathon."
"As the weather warms up it's a crucial time for retailers to grow their soft drinks sales, and we're here to support them and help them to make the most of the opportunity.
"Our 360 campaign is about recruiting new consumers into the category as well as inspiring those living an active or on the go lifestyle to choose a healthy hydration option."