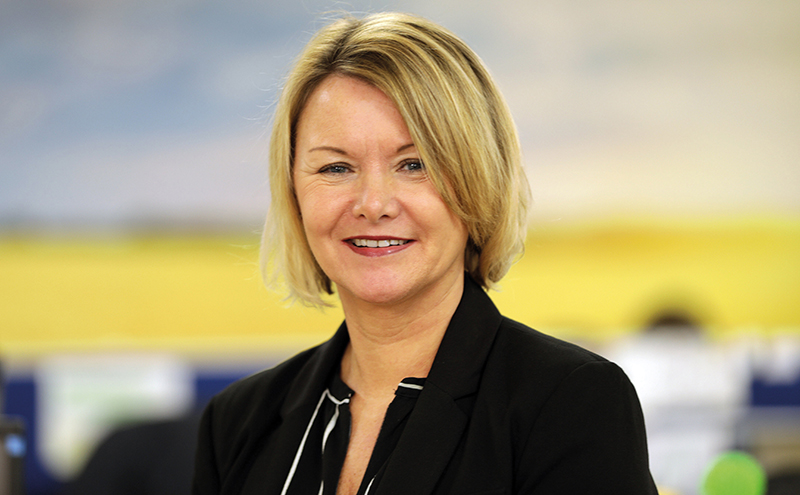 WEETABIX Food Group has appointed Alison Robinson as head of sales for Weetabix On The Go Drinks.
Robinson has previous FMCG experience from across the sector, including time at Britvic Soft Drinks.

Robinson said she was delighted to take on the role "at such an exciting time" for the brand.