Industry rolls out new pricing regime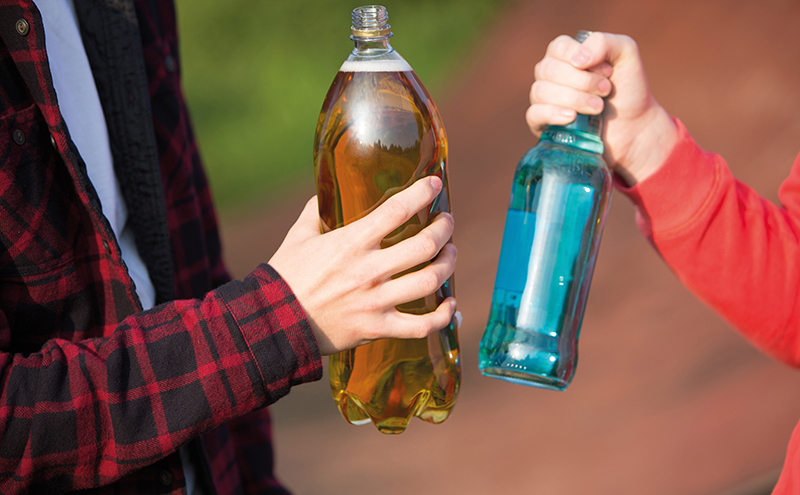 MINIMUM pricing is here at last, changing the economic landscape of low cost alcohol in Scotland in a major way.
As of this month, the cheapest can of 5% ABV, 440ml lager available in any store in Scotland will be £1.10 and the impact of this new floor on prices across the category remains to be seen.
In preparation for the new pricing regime, brewers, wholesalers and trade groups have been distributing advice to retailers.
Working with the Scottish Government and the SGF, Tennent's brand owner C&C Group has delivered information packs to over 150 independent off-licenses, including a retailer guide, staff training advice and posters.
C&C Group sales director Norman Loughery said the packs are "the latest step in the education of the trade in a campaign that is designed to ensure customers are as prepared as possible for MUP."
JW Filshill has also been busy preparing for MUP. The wholesaler introduced an MUP action plan which includes listing the minimum price on sales pages of the its website and app, as well as updating its EPOS system to block the sale of lines below MUP.
Filshill retail sales director Craig Brown said: "The Scottish Government has warned that there will be no 'period of grace' for MUP compliance and retailers can expect inspection visits."
Read more on minimum pricing here.